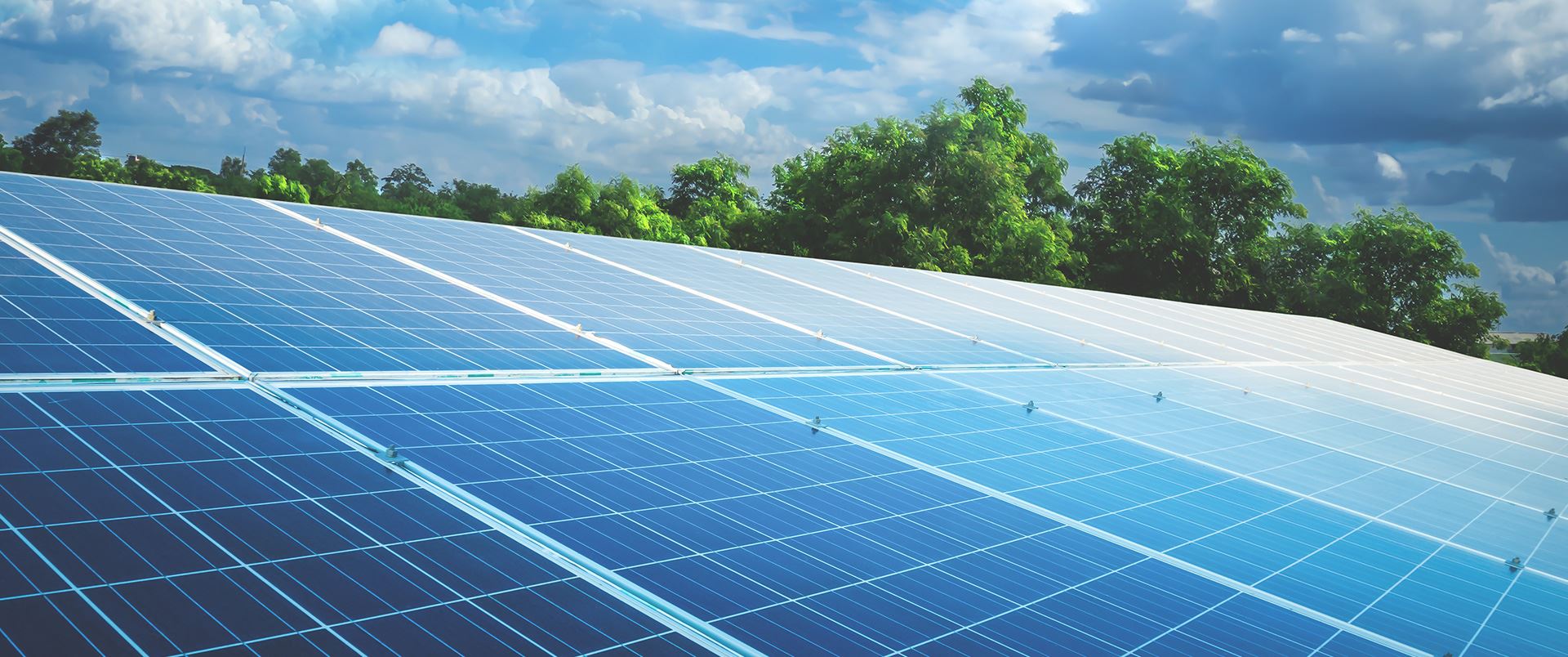 Your Solution to your Solar Services
PROTECTING & SERVICING SANTA FE SINCE 1997
Solar Services in Santa Fe
Customized Solar Power Solutions for All of
New Mexico
Whether you are looking to reduce your dependency on traditional energy sources, want to do your part to protect the environment, or just wish to save money, investing in solar energy can be a wise decision. If you are considering solar panels for your home or business, Gorman Lightning Protection and Electric can make it easy with our solar services. For years, we have delivered high-quality solar panel installations, repairs, and replacements to hundreds of satisfied clients and can do the same for you.
Reap the benefits of solar energy by calling (505) 560-2696 or completing our online request formto schedule your solar panel installation.
The Benefits of Solar Panels
Powering your commercial or residential property with renewable, abundant solar energy can be a win/win scenario for your home or business, especially with the sunny climate in Santa Fe. If you are not sure whether the investment would be worth it for you, take a look at some of the advantages of installing this technology to convince you to make the switch.
Lower electric bills
Whether you have individual solar panels or a grid, having your property derive its energy from the sun rather than electricity could power your entire building at net zero energy consumption. This means that your monthly energy bill could be significantly reduced or even eliminated. With the cost of electricity always rising, the savings could offset the cost of purchasing and installing the panels in little time.
Boost property value
If you are looking to sell your property, the addition of solar panels could greatly increase the value of your home or business and can make your property more attractive to potential buyers.
Earn tax incentives and credits
This tidbit surprises many as it shows investing in solar panels can result in a big return. For starters, you can receive 26 to 30 percent of the cost of your solar panel system installation back as a credit when you file your taxes. And that's only on the federal level; when combined with state and local rebates and incentives, you get even more money back.
Help the environment
While the financial benefits of solar panel installations are plentiful, most advocates of solar panels find the biggest appeal is positively contributing to the environment. Solar power is derived from clean, renewable energy from the sun, so by reducing the need for fossil fuels, you reduce your carbon footprint. With air pollution and climate change being big issues, investing in solar energy helps to fight these problems and improves public health.
Our Services
How Can We Help Your Home and Business?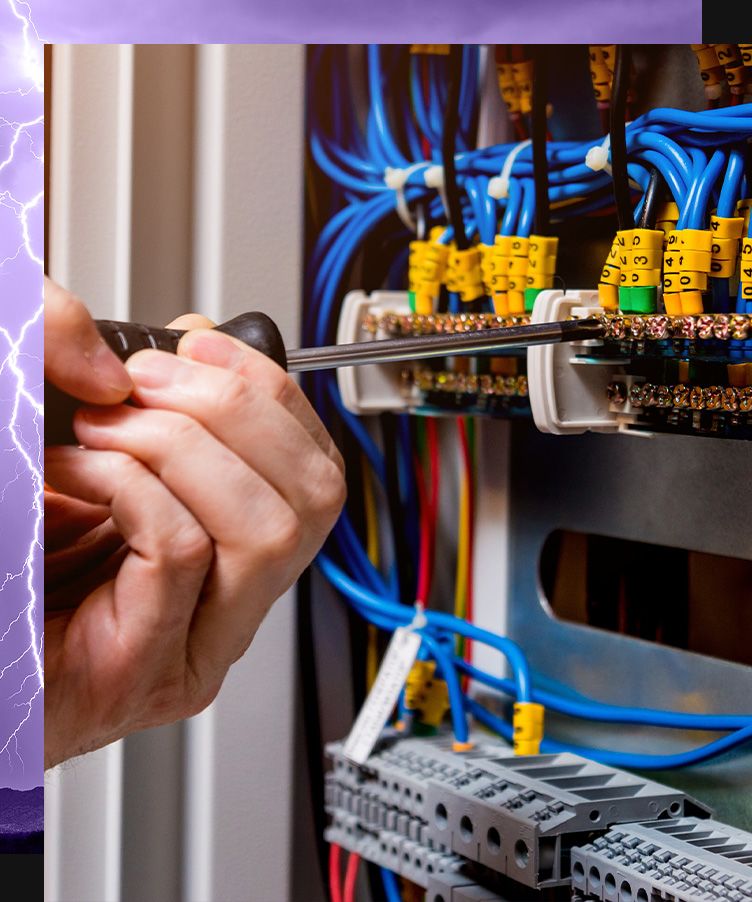 Professional Solar Panel Installations in Santa Fe & Los Alamos Counties
Are you ready to make the switch to green energy and invest in solar panels? Do you already have a solar panel system that needs repair or maintenance? Call the experts at Gorman Lightning Protection and Electric today. Our team of certified, licensed, and insured electricians has the skills and knowledge to help environmentally conscious home and business owners experience the many positives of solar energy.
Contact our Santa Fe office for more information or schedule a solar panel installation appointment by dialing (505) 560-2696 or completing our online form.
Support From Our Community
Our Loyal CustomersSay It Best
Took care of my grandparents' homes.

On time. Great work. Reasonable price. Very professional team.

- Lillian S.

These guys are just the best!

Reasonably priced, efficient, and timely!

- Felecia G.

Excellent team. Hard working and very knowledgeable.

Best team in New Mexico!

- Sarah G.
Our Blog
Stay in the Know with Our Latest Tips & Tricks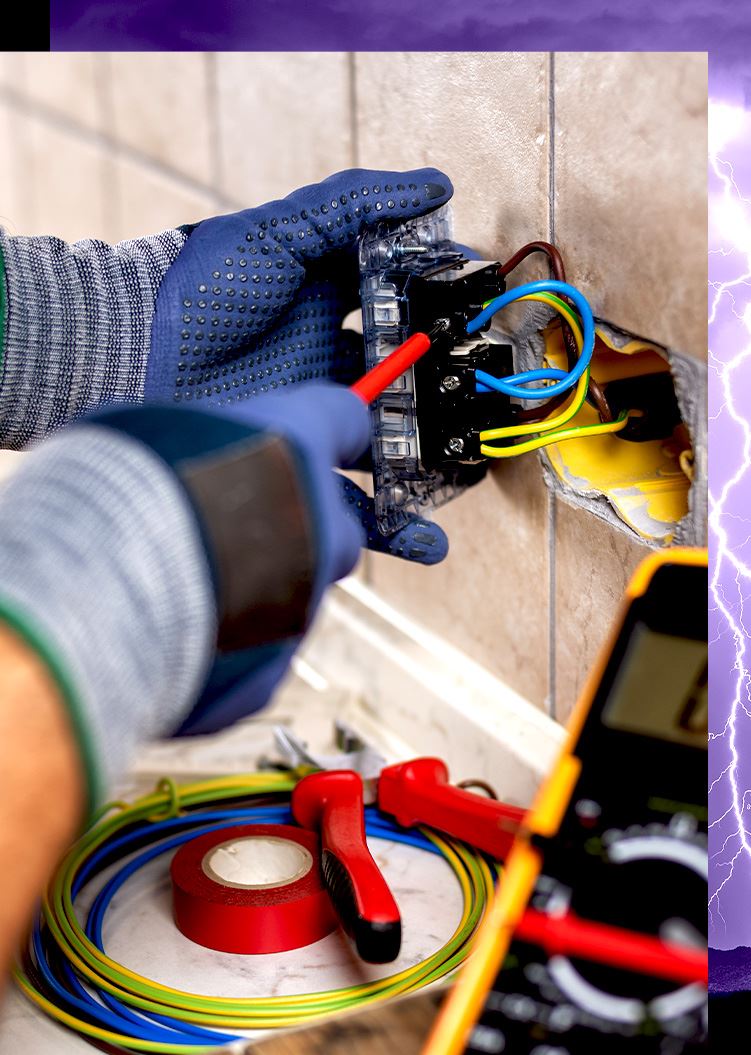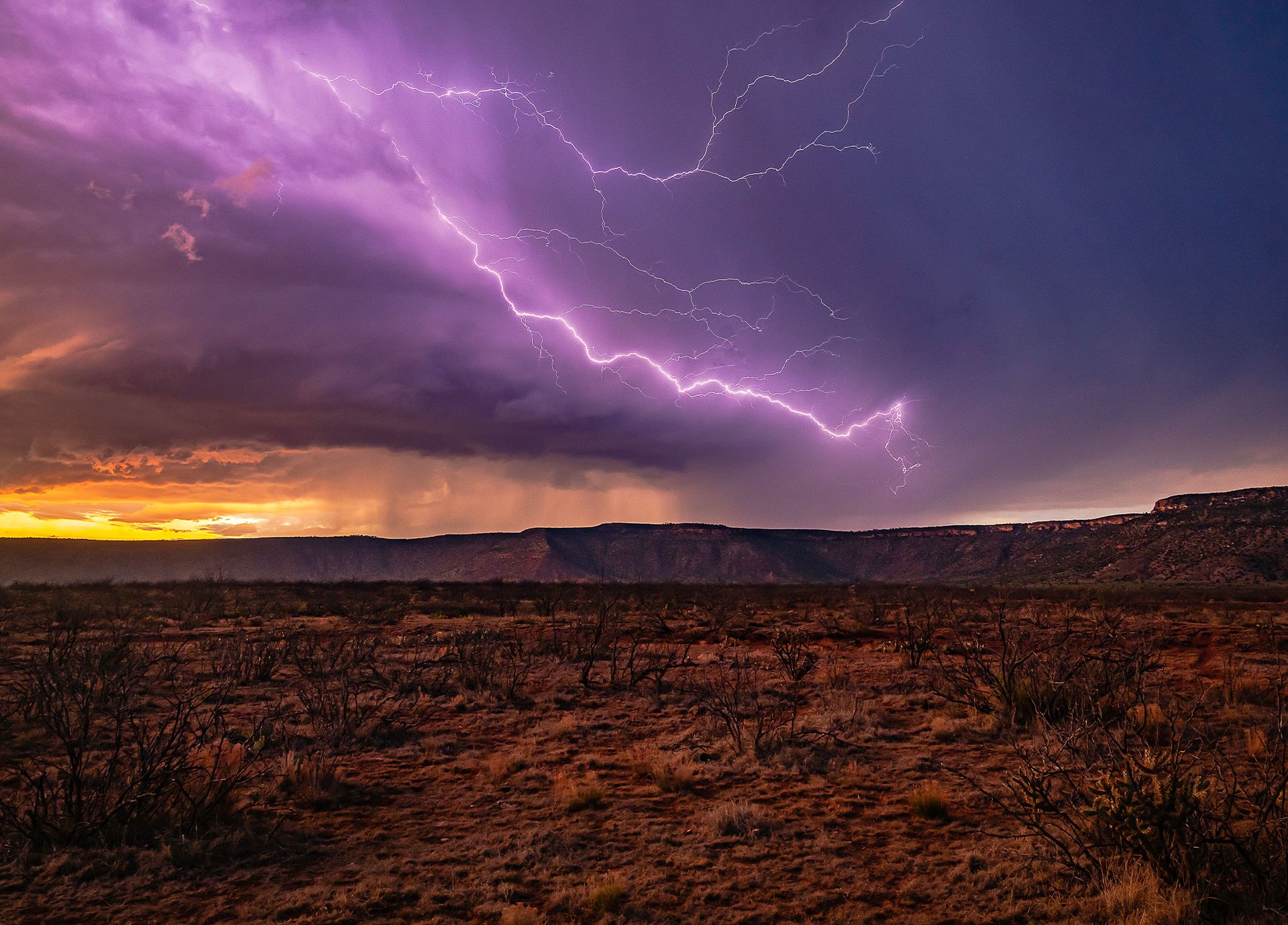 Ready to Get Started?
Contact us using our contact form OR GIVE US A CALL AT

(505) 560-2696

.