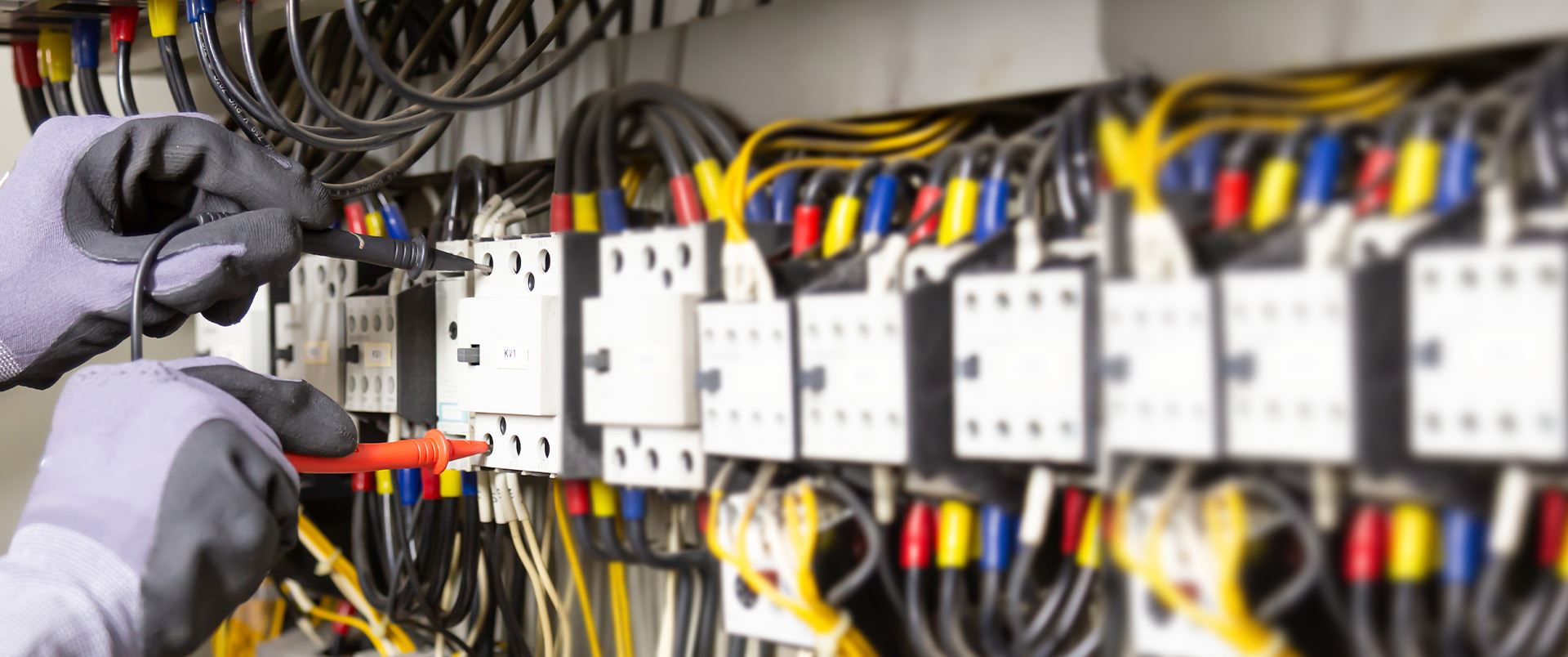 Your Solution to your residential electrical problems
PROTECTING & SERVICING SANTA FE SINCE 1997
Electrical Panels in Santa Fe
Professional Repairs & Installations for Santa Fe & Los Alamos County
Your home or business's electrical panel is the heart of your electrical system, sending electricity to system circuits to power all your appliances, lights, and electronics. When it fails to work properly, it can create a host of problems. Gorman Lightning Protection and Electric can repair or upgrade your electrical panel quickly and safely so you can have peace of mind.
Call (505) 560-2696 or contact us online to schedule a licensed technician to repair or replace your electrical panel today.
What Makes Us a Community Name?
A company with a Glowing reputation
Over 25 Years Experience

Historically Part of the Santa Fe Community

Quick & Reliable Services

Our Main Focus is Our Customers' Peace of Mind.

Emergency Service Ready

Same Day Services Often Available.

Continuous Education & Training for Electricians

Strategic Alliances With Northern New Mexico Independent Electrical Contractors and More.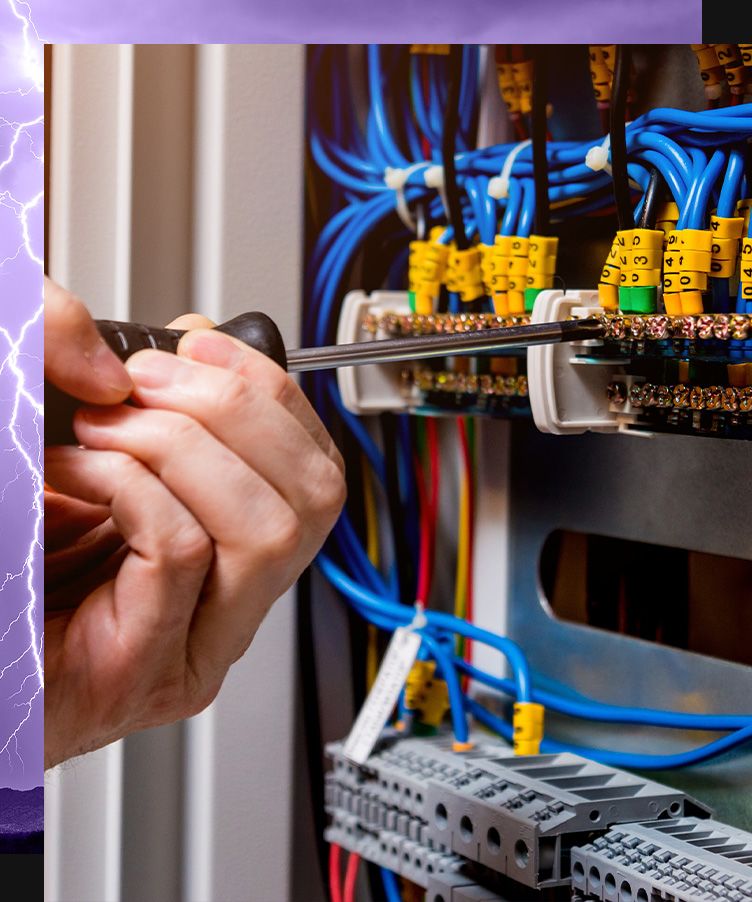 What Happens When Electrical Panels Fail?
Your electrical panel—also known as a circuit breaker—is meant to protect your property from electrical shorts and overload. When there is an overload of power, such as from overuse of electrical items or using an appliance that requires a lot of electricity, the circuit breaker will trip. This happens so the electrical panel doesn't overheat or melt the breakers. When a trip happens, most of the time it simply needs to reset. If this happens frequently, there may be a bigger problem to address.
Watch out for these signs of a failing electrical panel that needs to be repaired or replaced:
Breaker is tripping repeatedly
Flickering and dimming lights even after replacing bulbs
Burning smells or visible sparks coming from outlets
Humming noises coming from the panel
Panel is warm or burning hot when you touch it
You recently installed a new major appliance that requires more electricity
Benefits of Replacing Your Electrical Panel
Are you experiencing problems with your circuit breakers? While we can certainly provide prompt, effective repairs, in some cases it is best to upgrade or replace your electrical panel entirely. Having one of our certified electricians come by and inspect your electrical panel can help you to get a clearer picture of its condition and whether it needs a new installation.
Some benefits of electrical panel replacement include:
Boost the safety of your property – A new installation can improve the safety of your home or business by lessening the risk of electrical fire posed by an overloaded or outdated electrical panel.
More power capacity – Older or faulty panels often fail to meet the energy requirements of a property, leading to overload and repeatedly tripping breakers. An upgrade will make it so you get the level of power necessary to power your appliances and device without worry.
Additional circuits – The more circuits your panel has, the more easily you can power the technology in your residential or commercial property. When you upgrade to a new panel, we can install the right number of circuits to sufficiently cover your energy needs.
Feel safer and more secure in your electric usage by replacing your electrical panel.
Contact our electricians today at (505) 560-2696 to schedule an inspection or panel upgrade!
Be Wise—Don't DIY Electrical Panel Work
When your electrical panel isn't acting normally, it's important to contact a licensed professional to inspect the problem and not try to troubleshoot it yourself. This can be very risky when you don't have the proper training to handle such matters. Electrical panels are very delicate components, which is why you see all those "caution" and "high voltage" stickers around or on your breaker box. One mistake could cause serious injury in the form of electric shock to you or others or an electrical fire that could damage your property.
Our qualified technicians can identify and fix all sorts of electrical panel problems. We will inspect your panel and then plainly and honestly tell you what needs to be fixed and how much it will cost. Our estimates are fair and accurate, with no hidden fees or charges. As soon as you approve, we will swiftly move forward with the necessary service.
We Make It Our Mission to Keep You Safe
Since our start in 1997, Gorman Lightning Protection and Electric has seen and successfully resolved all sorts of electrical problems. We're reliable, established, and experienced, and make safety our top priority. The panels and breakers we use are of the highest quality and come with a manufacturer's warranty.
We stand by the quality of our work and are focused on delivering a top-notch customer service experience from beginning to end. It is through our efforts and commitment to excellence that we earned the title of "Best Electric Company" by the Santa Fe Reporter for three consecutive years.
Need help with your faulty panel? Give us a call at (505) 560-2696 or complete our convenient online form to schedule your electrical panel service in Santa Fe.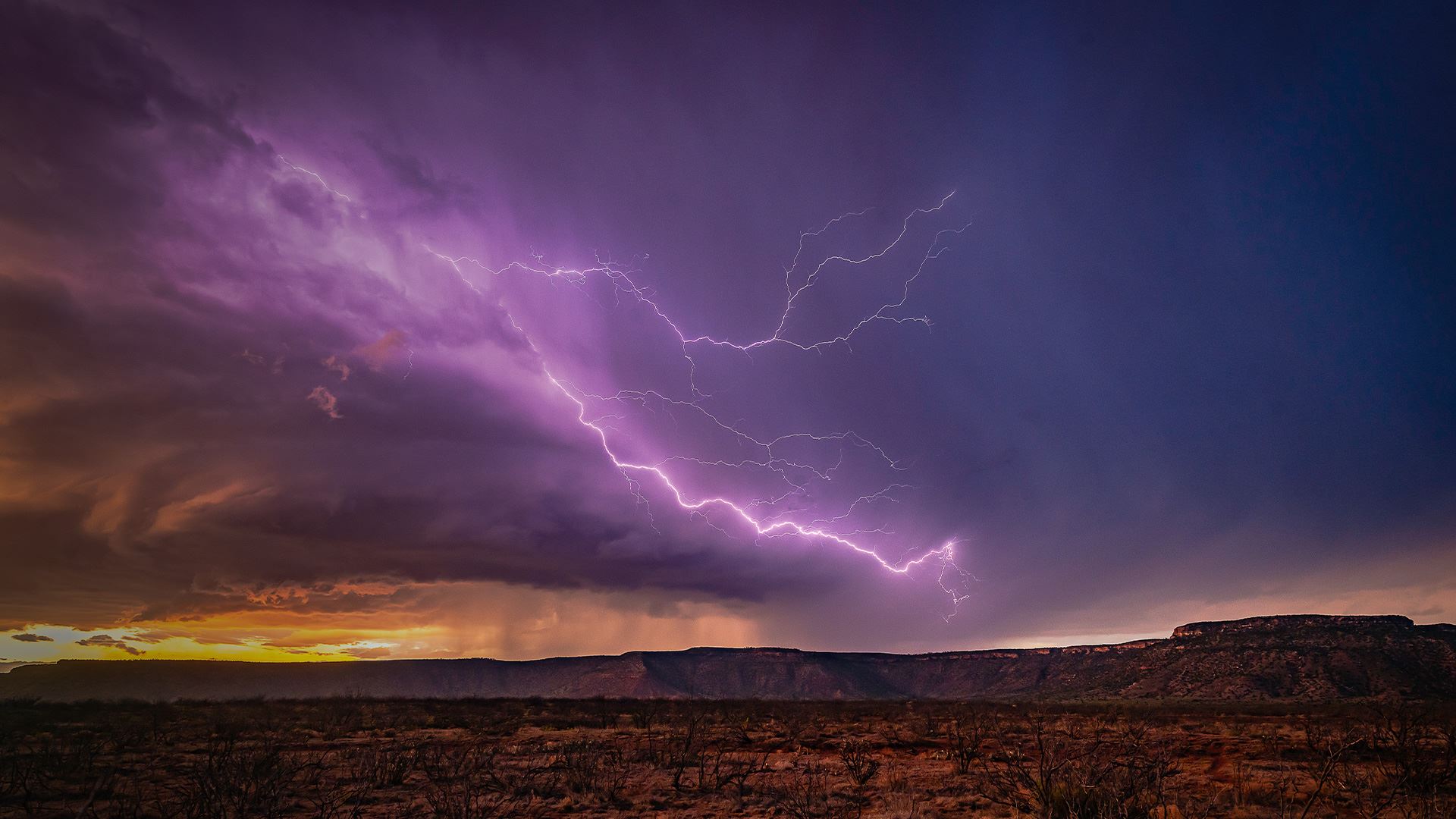 Ready to Get Started?
CONTACT US USING our Online Form OR GIVE US A CALL AT

(505) 560-2696