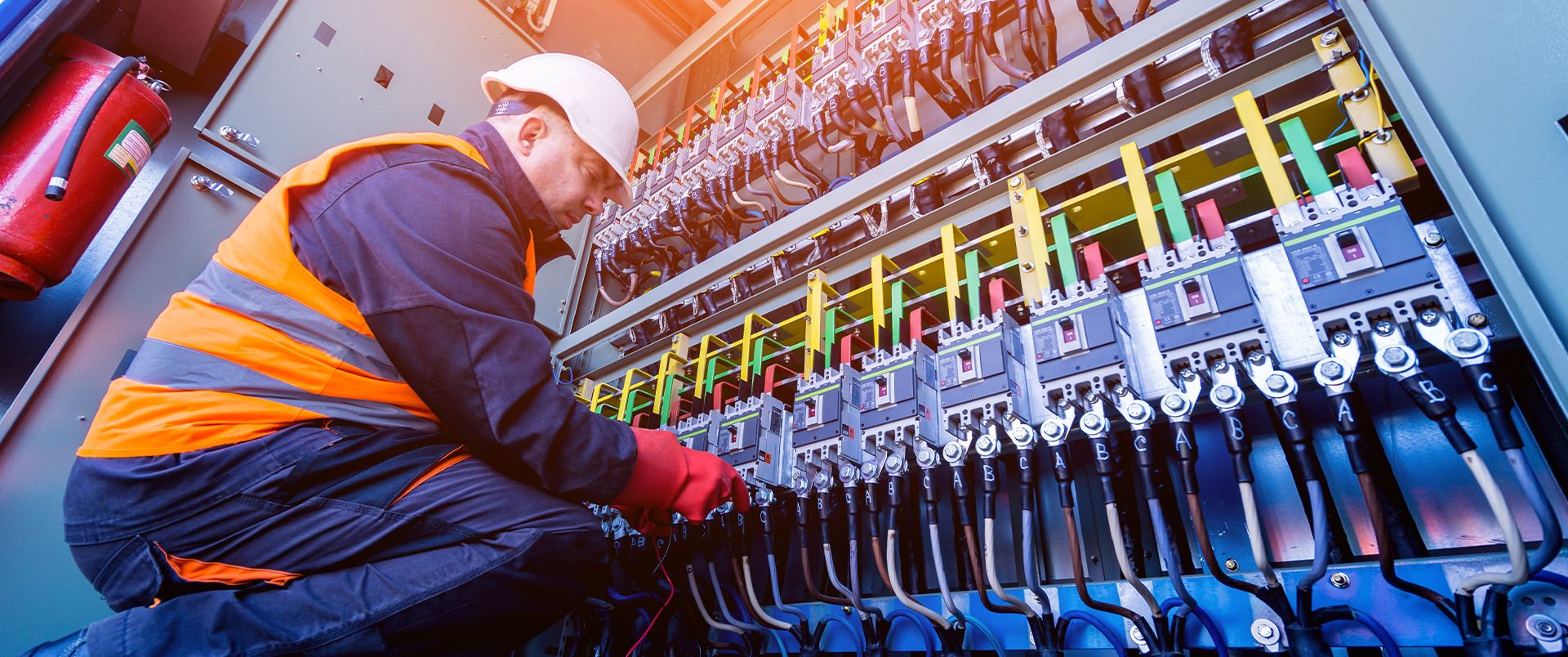 Your Solution to your residential electrical problems
PROTECTING & SERVICING SANTA FE SINCE 1997
Electrical Inspections in Santa Fe
Expert Inspections for Homes & Businesses in Santa Fe & Los Alamos Counties
If you own a home or run a business, your property should be receiving regular electrical inspections. Even if you feel you have no issues and everything is working as it should, having a professional take a close look at your electrical components can ensure they remain in working order and operate safely and efficiently. Our certified electricians at Gorman Lightning Protection and Electric can carefully inspect your residential or commercial property's electrical system to ensure it is up to code. We can also catch lingering issues early so they don't result in a future emergency.
To schedule your expert safety inspection,
call (505) 560-2696 or complete our online form today!
What Makes Us a Community Name?
A company with a Glowing reputation
Over 25 Years Experience

Historically Part of the Santa Fe Community

Quick & Reliable Services

Our Main Focus is Our Customers' Peace of Mind.

Emergency Service Ready

Same Day Services Often Available.

Continuous Education & Training for Electricians

Strategic Alliances With Northern New Mexico Independent Electrical Contractors and More.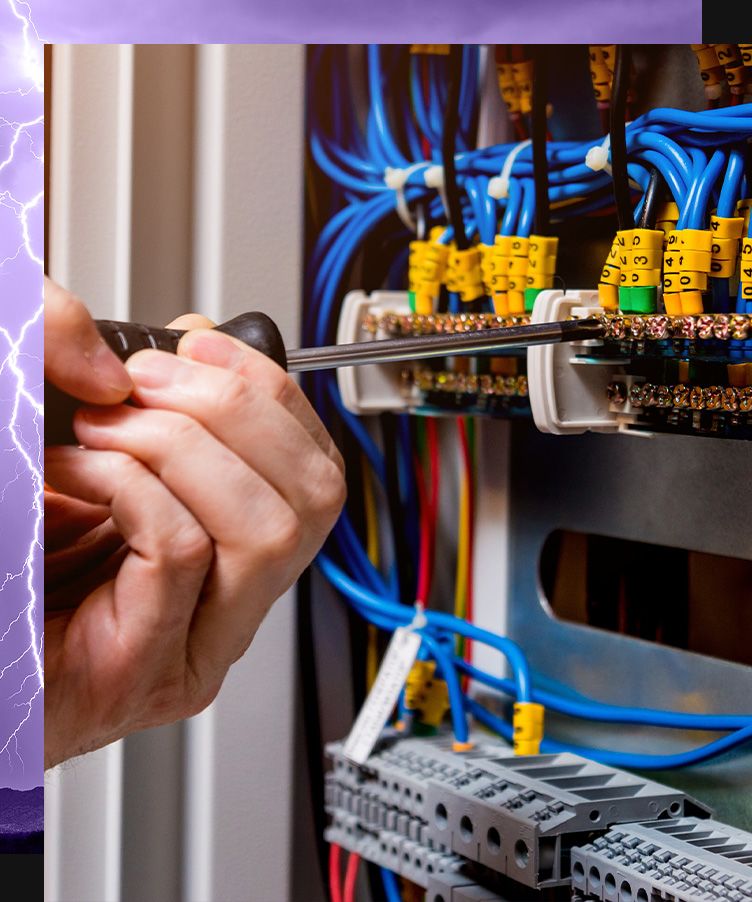 How to Know When You Need an Electrical Inspection
For most homeowners, it can be hard to tell if your electrical system needs professional attention. Seemingly minor issues like your circuit breaker tripping on occasion may be overlooked if things appear fine after power is restored. It often takes a major problem to warrant calling an electrician to perform an inspection and assess the issue. By taking a proactive approach and investing in routine electrical inspections, you can prevent such problems from growing and lessen the risk of electrical fires, property damage, and safety hazards.
Some of the reasons you should schedule a home inspection include:
You recently purchased a home or are in the process of buying one
You've never had your home inspected previously
You are experiencing frequent electrical problems
You are performing a major home remodel
You've added new major appliances
Our experienced electricians specialize in comprehensive inspections and can promptly troubleshoot or repair your electrical system so everything works properly. This also ensures you and your loved ones are safe.
Is Your Commercial Building Up to Code?
Businesses rely heavily on having sufficient electricity to operate. Whether you manage an office building, own a retail store, or run a restaurant, you need enough power to keep your daily operations running smoothly and efficiently. Electrical problems can halt business and lead to property damage and potential lawsuits. You can't afford to ignore or skimp on electrical inspections.
When you're in need of a quality inspection by a qualified professional, the electricians at Gorman Lightning Protection and Electric have the skill and experience to thoroughly evaluate your electrical system for deficiencies and problems that could negatively impact your business.
How We Approach Electrical Inspections
When you call to schedule an inspection for your home or business, one of our representatives will happily arrange a visit at a time that is most convenient for you. Your assigned electrician will arrive on time and, after greeting and speaking with you, will begin the inspection. We are detailed and meticulous with our inspection of your wiring and the electrical components in your property.
Here's a sample of some of the components we check for homes:
Meter socket: Is it damaged or loosened?
Electrical cables: Are the wires damaged or in poor condition?
Grounding system: Is it properly installed and meets safety standards?
Service panel: Is it old or warrants a replacement? Are the circuits overcrowded?
Circuit breakers: Are the circuits overloaded? Are they properly sized and fitted?
Electrical outlets: Are they properly installed and function like they are supposed to?
Wiring: Does the house have enough wiring? Are wires loose, exposed, or do they show any apparent damage?
Surge protection: Is a surge protector present on the main electrical panel? Is the surge protector in good condition?
Smoke detectors: Are they properly installed and up to date? Do they work properly?
Upon completion of the inspection, we will provide you with a detailed report indicating the status of all the elements that were observed. If repairs are needed, we will provide you with multiple options and cost estimates based on your unique budget and preferences. We will not force you into making a decision and will not start work until you approve.
Even if all is well and no service is needed, we will still provide you our inspection report to keep for your records in case you ever need it.
Schedule Your Electrical Inspection with Gorman Lightning Protection and Electric
If you have any concerns about your residential or commercial property's electrical system, don't hesitate to reach out to our experienced team of electricians. Our knowledgeable staff is eager to take your call and provide clarity and solutions to all your electrical needs.
Contact us at (505) 560-2696 or use our online form to schedule the best time for your electrical inspection in Santa Fe.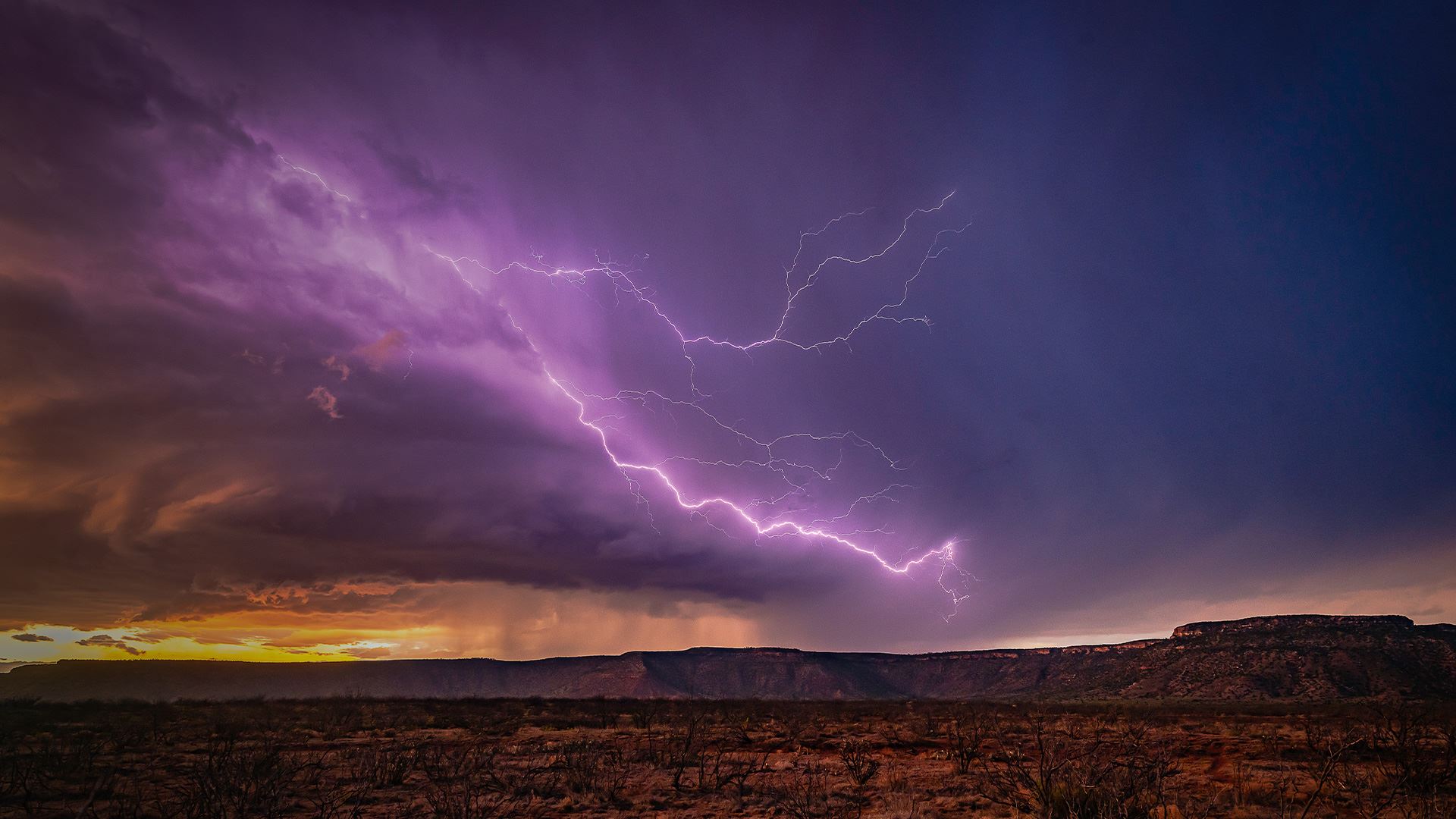 Ready to Get Started?
CONTACT US USING our Online Form OR GIVE US A CALL AT

(505) 560-2696