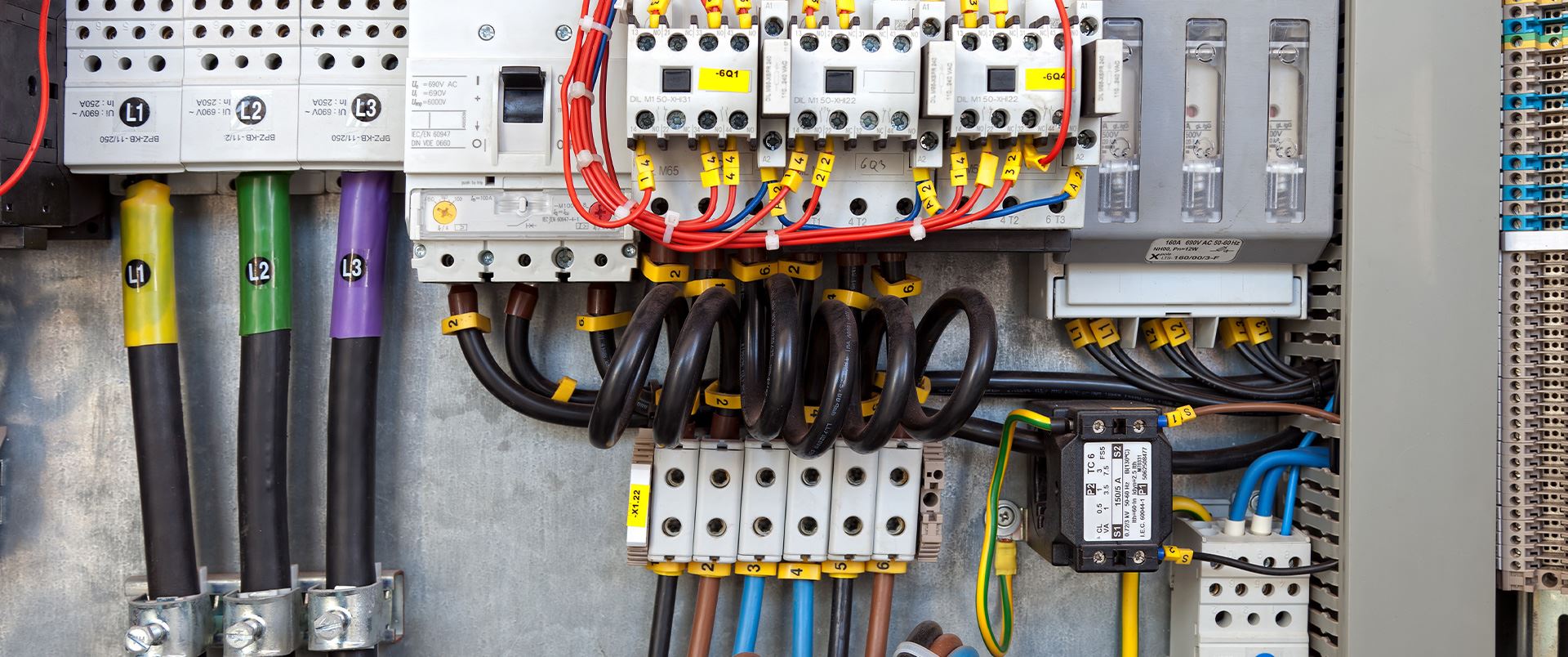 Your Solution to your residential electrical problems
PROTECTING & SERVICING SANTA FE SINCE 1997
Santa Fe Electrical Repairs
When you need an electrical repair in Santa Fe, it's important to hire a company that has the credentials to properly get the job done. Gorman Lightning Protection and Electric has a team of certified, licensed, and insured electricians who you can trust to address any electrical problems quickly and at a reasonable price. We make it our priority to deliver high quality, reliable electrical repair services to homes and businesses and have technicians on-call whenever you need us.
Call (505) 560-2696 now to schedule our team for commercial and residential electrical repair services.
What Makes Us a Community Name?
A company with a Glowing reputation
Over 25 Years Experience

Historically Part of the Santa Fe Community

Quick & Reliable Services

Our Main Focus is Our Customers' Peace of Mind.

Emergency Service Ready

Same Day Services Often Available.

Continuous Education & Training for Electricians

Strategic Alliances With Northern New Mexico Independent Electrical Contractors and More.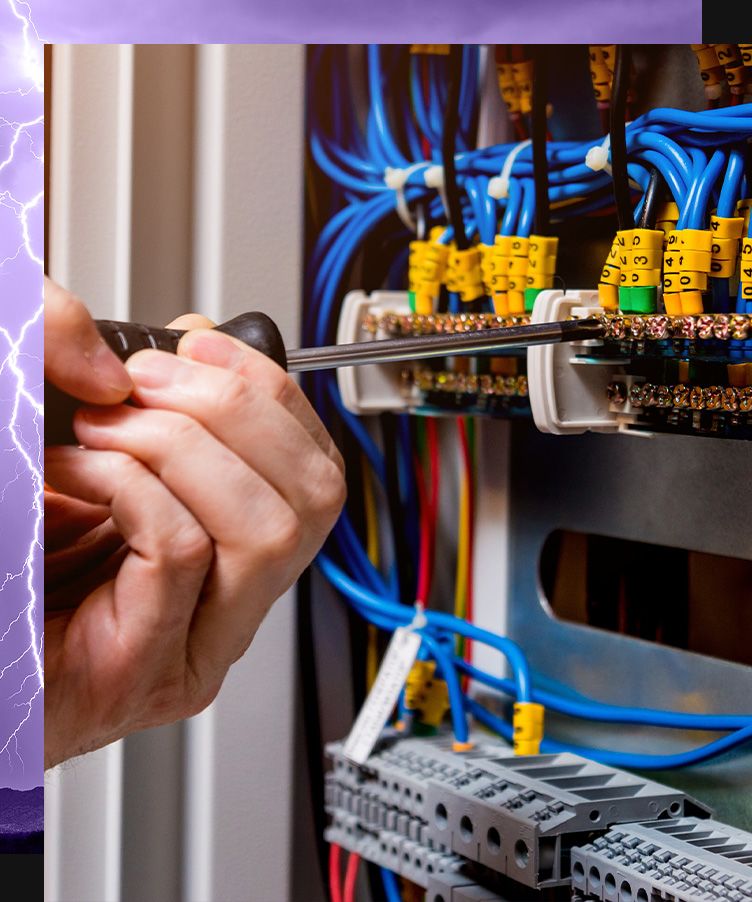 Repairing Electrical Issues Across Los Alamos & Santa Fe Counties
It may be tempting to ignore electrical problems and hope they fix themselves. Unfortunately, electrical issues don't work that way. A minor problem can worsen into something major, which could potentially result in life-threatening injuries, electrical fires, or property damage. Having a skilled electrician you can rely on the moment you notice something amiss can help you stay safe.
Contact a professional for electrical repairs when you notice the following issues:
Flickering or dimming lights
Circuit breaker is repeatedly tripping
A burning smell
Visible sparks from a power source
Wall outlet isn't working or feels hot to the touch
Buzzing or humming noises
Don't Be Tempted to DIY Electrical Repairs; Call a Pro!
Electrical work is something you shouldn't risk attempting unless you are a trained professional. Electricity is dangerous and tampering with electrical components without the proper knowledge and experience could end in injury or electrocution. If the motivation to DIY is money, botched electrical work can end up costing you more long term to repair damaged circuits and wiring. When you hire Gorman Lightning Protection and Electric for repairs, you can take comfort in knowing the work will be done correctly and safely.
Types of Electrical Repair Services We Handle
When you call our skilled team for electrical repairs, you can rest assured that you'll receive honest evaluations and estimates every time. We perform a wide range of electrical repairs, including:
Emergency repairs
Emergencies can happen when you least expect them, so it helps to have a company you can depend on to be there for you to provide emergency services. Whether you've lost power in your home or are dealing with an electrical fire hazard, our team of technicians is available 24 hours a day, 7 days a week. We will arrive as soon as possible with all the necessary tools to resolve your issue.
Wiring repairs
Faulty wires can be due to poor installation, pets, or even rodents. At best, you may experience the inconvenience of outlets not working. At worst, you could have a safety hazard on your hands. Our trained technicians can inspect the wiring in your home and make the necessary fixes.
Circuit breaker repair
When electrical items in your home fail to work, the first instinct is to check your circuit breaker. If resetting doesn't resolve the problem, you may have a more serious issue that needs professional attention. Our team of specialists can inspect your breaker and make needed repairs or replacements.
Power outage repair
Power outages can stem from weather or some other problem that affects your entire neighborhood. In these cases, the local power company will handle the problem and keep you informed. If only your home or building is affected, call our electricians.
Electrical panel repair
Experiencing flickering lights or strange sounds? It could be the result of a faulty or aging electrical panel. Our trained electricians can determine precisely what your electrical panel needs and will present the best options to address the issue.
Generator repair
A generator is a useful backup for when weather issues knock out your main power supply. If your generator is not working as it should, we can restore it so it works when you need it.
Ceiling fan repair
Is your ceiling fan not turning on or not working as it should? Do you need help installing a new ceiling fan? Call our team so you can feel cool and comfortable.
Smoke detector repair
Smoke detectors can help save lives. We can get to the bottom of any issue, such as constant beeping or alarms when there is no smoke, to ensure they function properly.
Switches and outlet repair
It is through your switches and electrical outlets that you can have lights and power to your appliances and devices. If your switches and outlets are not only failing to work, but are resulting in shocks or fire hazards, our electricians can figure out the problem and implement a swift solution.
Lighting repair
Whether for security or to improve the aesthetic of your home or business, you need adequate lighting. If you have light fixtures that fail to work, give us a call. We provide interior and exterior lighting repair solutions to brighten your days and nights.
Professional Electricians You Can Trust
Whether you have major or minor repairs, the fully licensed, bonded, and insured team of electricians at Gorman Lightning Protection and Electric are more than qualified to troubleshoot the problem. It is through our knowledgeable workmanship and courteous customer service that the Santa Fe Reporter named us the Best Electrical Company for three straight years.
Give us a call at (505) 560-2696 or fill out our online form today to schedule your appointment for electrical repairs in Santa Fe. Se habla español.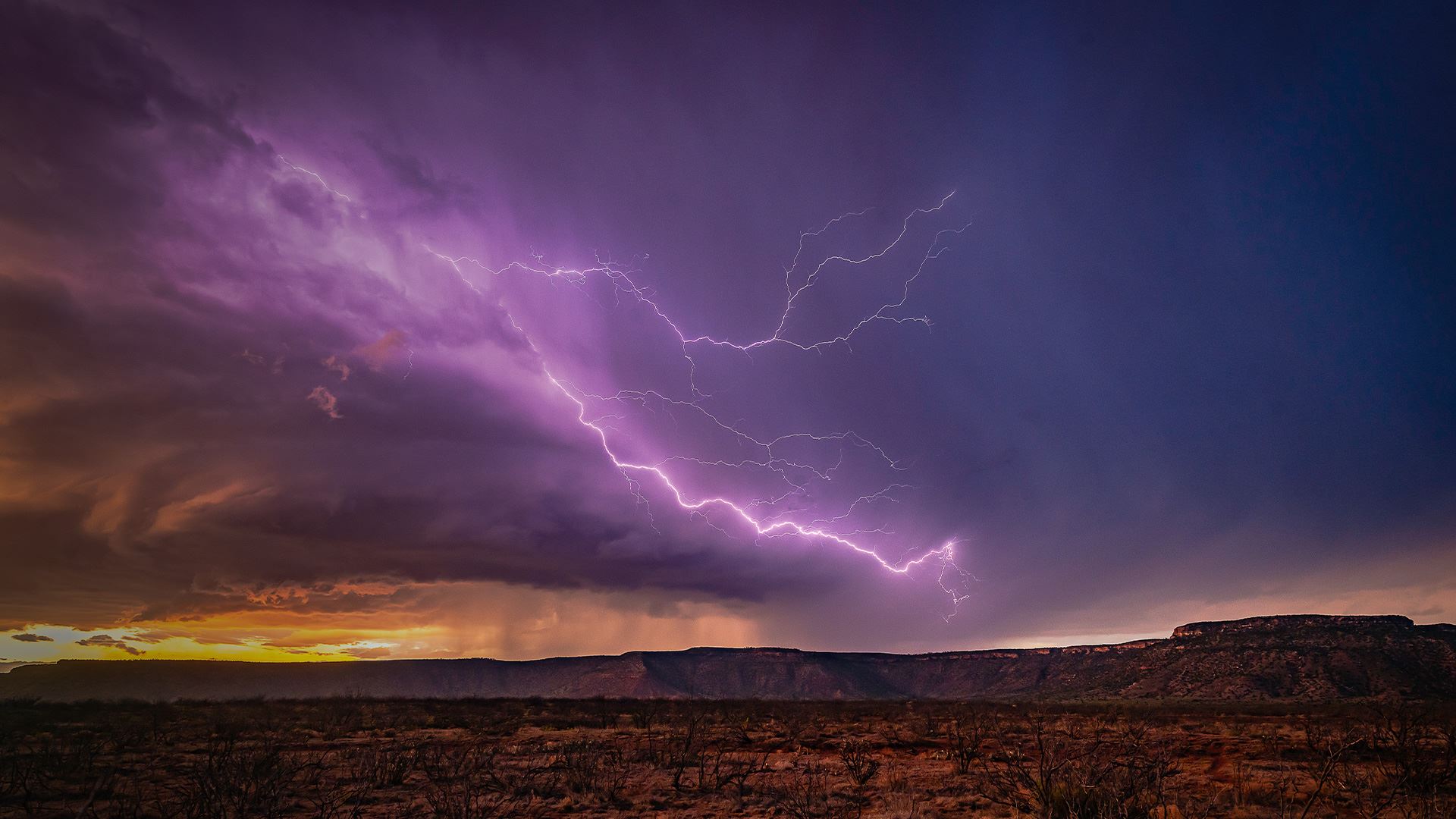 Ready to Get Started?
CONTACT US USING our Online Form OR GIVE US A CALL AT

(505) 560-2696