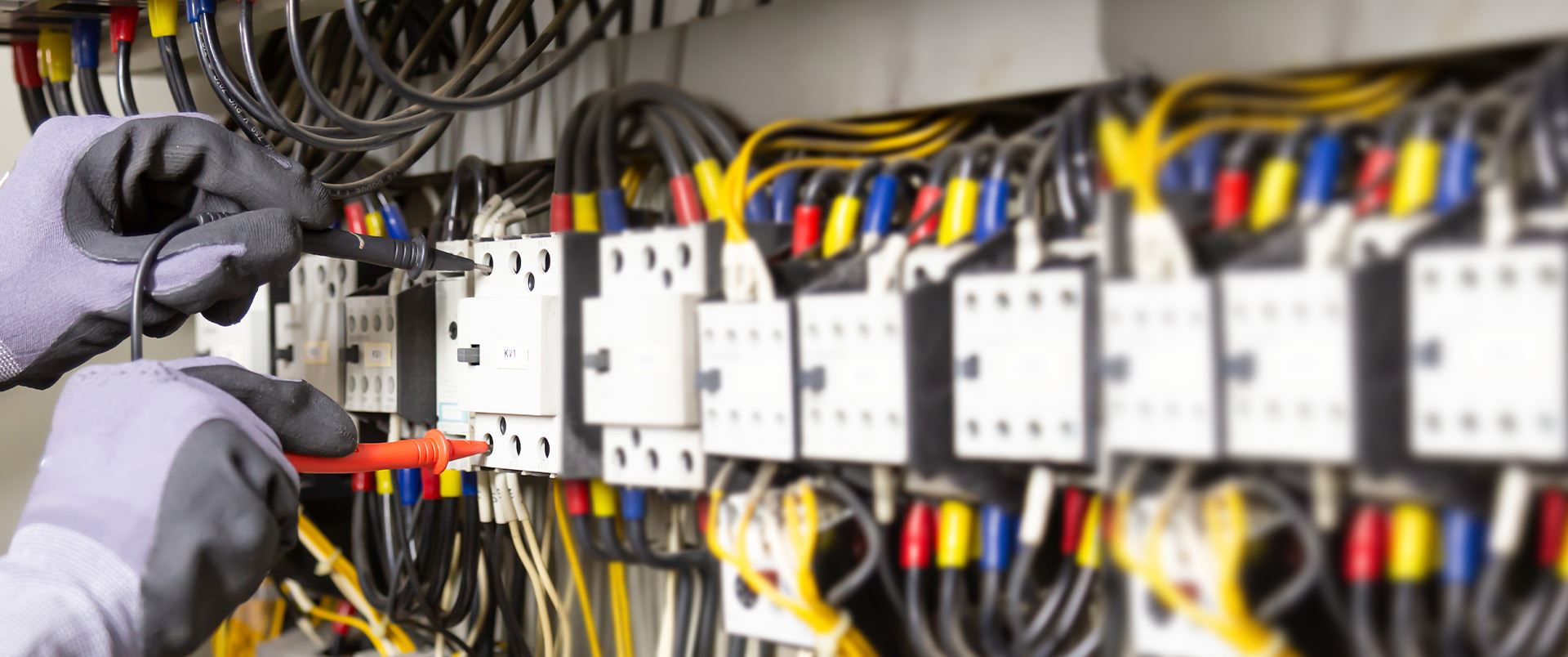 Your Solution to your residential electric problems
Gorman Lightning Protection and Electric has been serving Santa Fe & Los Alamos Counties since 1997. EVERY TIME
Residential Electricians in Santa Fe, NM
Providing Residential Electrical Services to Santa Fe & Los Alamos Counties.
Troubleshooting and Service for Residential Electric
Gorman Lightning Protection & Electric charges for a minimum of two hours plus materials to solve residential electrical problems.
We are commonly called to residences when outlets or appliances stop working. Most residential problems can be handled with commonly used materials that we carry with us in our vehicles. If an electrical problem is more complex, we may require more time or materials outside of what we normally offer. Our time will be added & included if we need to travel to supplier and buy materials. This is uncommon and only done if the commonly used materials we carry in our trucks won't meet the need. There have been times when the failure is caused by a bigger problem and if so, we will provide an estimate to make larger repairs if it's not something that can be solved quickly.
Electrical Panels/Breaker Boxes
We often upgrade electrical panels in older homes to handle more amperage when customers upgrade their homes to add more circuits.
We replace old panels when they become too old or unsafe. Electrical panels can last for decades, but in older homes they are often poorly maintained, or were improperly installed in the first place. Some panels, like Federal Pacific, are now considered extremely unsafe and should be replaced as soon as possible
Meter Bases
We provide meter base upgrades when their ratings are not sufficient for new loads. We also replace meters when they require repairs due to tampering, vandalism or have a cover missing. Sometimes the utility company also requires meter replacement.
What Makes Us a Community Name?
A company with a Glowing reputation
Over 25 Years Experience

Historically Part of the Santa Fe Community

Quick & Reliable Services

Our Main Focus is Our Customers' Peace of Mind.

Emergency Service Ready

Same Day Services Often Available.

Continuous Education & Training for Electricians

Strategic Alliances With Northern New Mexico Independent Electrical Contractors and More.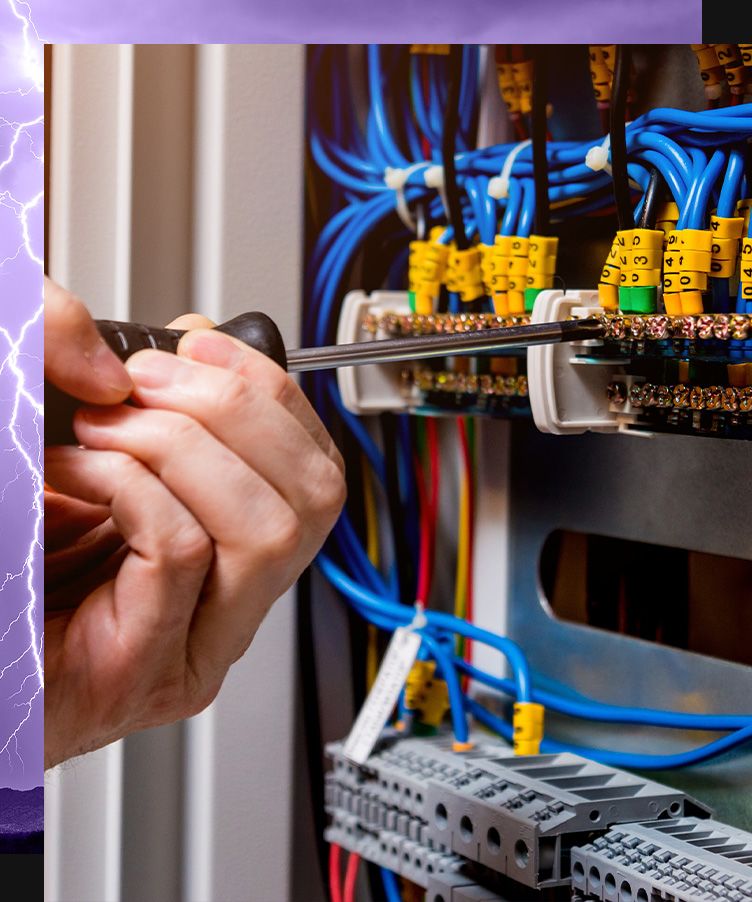 Electrical Receptacles, Switches, and Special Outlets
We troubleshoot lighting, electrical receptacles and switches, dimmers, sensor switches, time clock and remote switches. There are a variety of receptacles for different amperages and voltage, including 220 volt and 110 volt and amperages from 15amp to 50amp.
Indoor Lighting: Upgrade and Replacement, Repairs, New Installation, Outdoor Security, and Garden Lighting
Lighting repairs and installations are one of our most common electrical service tasks. We install and troubleshoote landscape lighting and outdoor security. We will meet with customers to provide suggestions and estimates to meet their lighting needs.
Remodeling and Addition Projects
We help our customers with new and remodel electrical plans and code requirements to ensure the customer loves their new or remodeled projects. We are very conscious of being on time to help with the stress and inconveniences of a remodel or addition in a customer's home.
Kitchen and Bathroom Remodels
We can support contractors or home owners with complete electrical plans for bathroom remodels, which may include dedicated circuits for exhaust fans, Jacuzzis, heaters, receptacles, and all types of lighting. We install modern lighting for baths and kitchens making their lighting vision for their projects into a reality.
Wire Hazard Repairs and Home Safety Checks
We are available to help with any hazards encountered by our customers. Do you have lighting, receptacles with a strange burnt smell in your home? We have after-hour and emergency service capabilities. We get right to work to bring peace of mind and explain the reason for such hazards and how we solved the problem.
Code Compliance Issues and Electrical Inspections
If a home owner or inspector for a buyer/seller of a home finds several code deficiencies in need of repair, we will visit to provide an estimate. We can provide property owners with complete inspections of electrical systems.
Appliance Circuits, 220 Range and Dryer Outlets
These type of circuits are dedicated from breaker box to appliance location and vary from 110 volt to 220 volt single phase. The amperage varies from 15amp to 60amp depending on the appliance. Dryers are usually 30amp 220 volt, Stove Range outlets are usually 40 amps.
Hot Tubs/Spas
Hot Tubs and Spas may be located indoors or outdoors. Usually they are 220volt, 50amp and need to have GFI protection on the circuit. Sometimes these fixtures come with GFI protection on their internal control boxes other times we provide protection with a GFI breaker and disconnect.
Aluminum Wiring Repairs
Aluminum wiring is rare but there are some residences that still have it. Aluminum wiring is not to code and can cause fires. It creates loose connections in splices and connections to devices causing arching and heating after some years. With the proper repairs, aluminum wiring arching can be prevented.
Ceiling, Exhaust, and Attic Fans
We install ceiling, exhaust and attic fans in specific areas of the home, like porches, bedrooms, kitchens, bathrooms and attics, to help cool the living space. They can be controlled with the usual chain switch, single or remote switches on a wall that can control different speeds. Attic fan control switches can come with temperature settings.
We also install, repair or replace
Computer/phone/cable TV wiring
Emergency generators
Underground wiring
Green-build electrical enhancements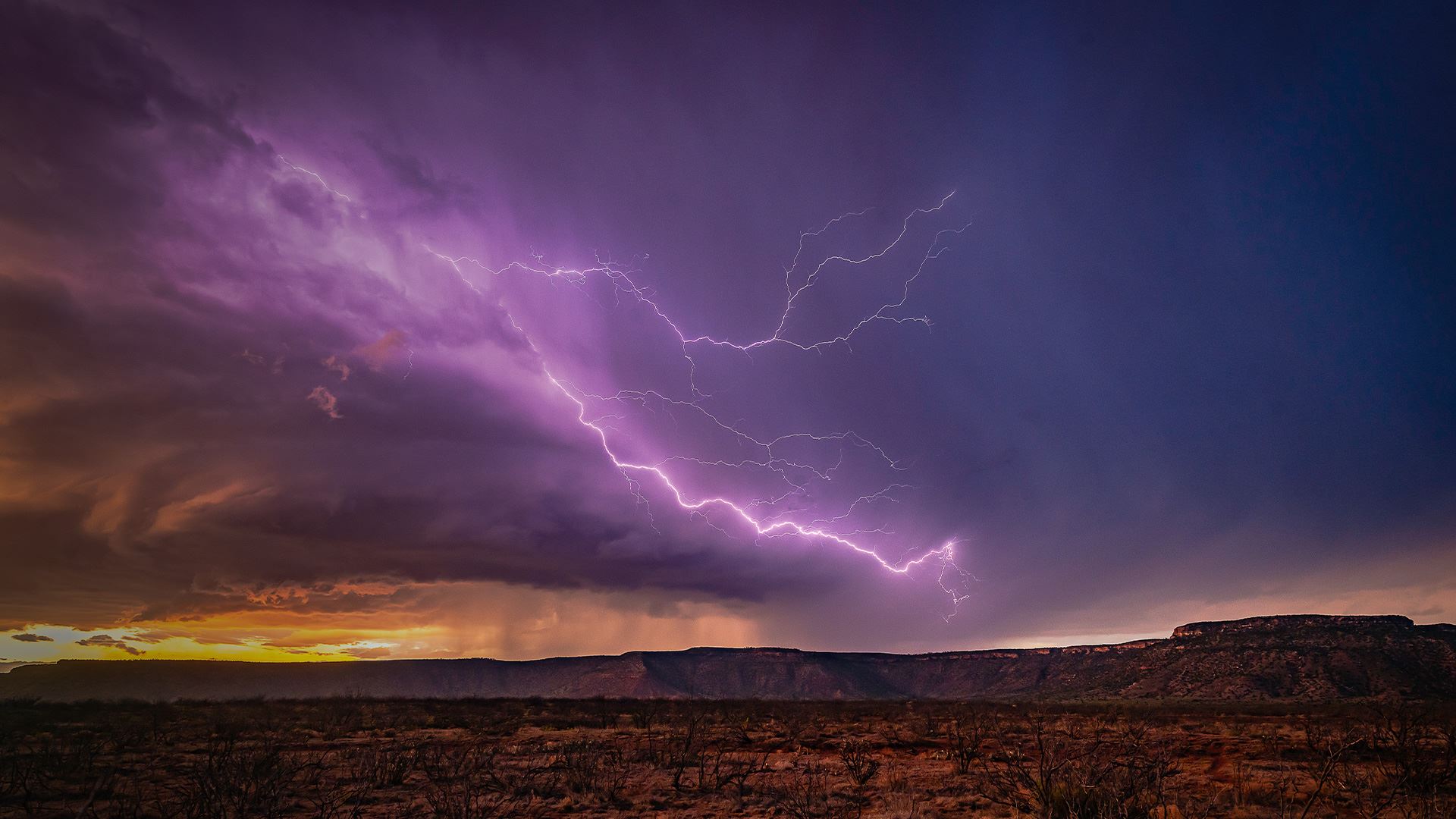 Ready to Get Started?
CONTACT US USING our Online Form OR GIVE US A CALL AT

(505) 560-2696