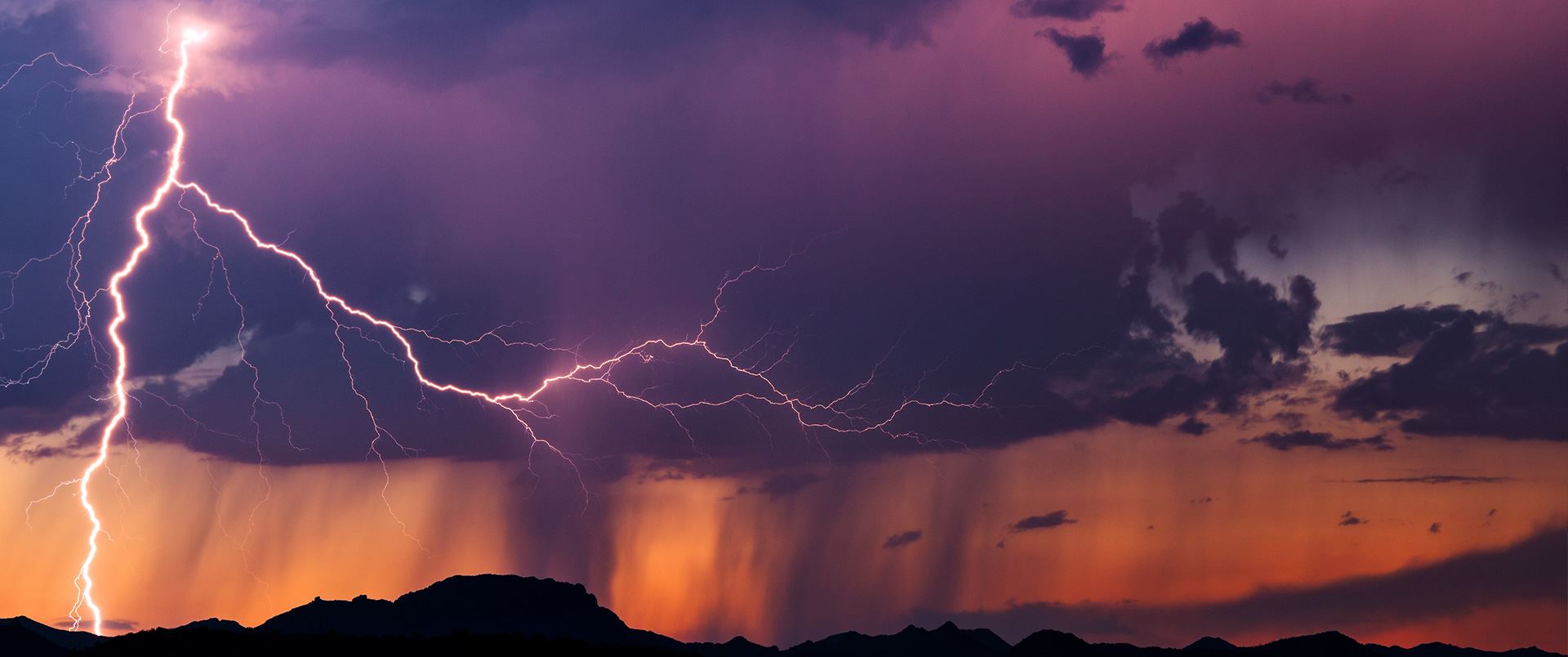 Your Solution to your residential electrical problems
PROTECTING & SERVICING SANTA FE SINCE 1997
Local & National Alliances
Lightning Safety Alliance LLC (LSA)
LSA is a non‐profit, non‐stock national corporation comprised of lightning protection manufacturers, distributors, installers and others interested in lightning protection issues. Its purpose is to provide a comprehensive and focused evaluation and response to legislative, administrative and regulatory issues facing the industry. Additionally, the LSA acts an informational clearing house for its members.
United Lightning Protection Association
Founded in 1936, the ULPA is an association of lightning protection manufacturers, engineers, contractors and technicians dedicated to promoting and supporting lightning protection in accordance with the nationally recognized safety standards of the Lightning Protection Institute (LPI), the National Fire Protection Association (NFPA) and Underwriters Laboratories (UL). For more information on ULPA call the association office at 1-800-668-ULPA (8572).
Santa Fe Chamber of Commerce
Santa Fe Chamber of Commerce was established in 1882 as the Santa Fe Board of Trade; the Chamber has since been the voice of the region's business community. The Chamber has helped turn the Santa Fe area into one of the best places in the country to live, work and raise a family all while helping over 1,000 member businesses thrive.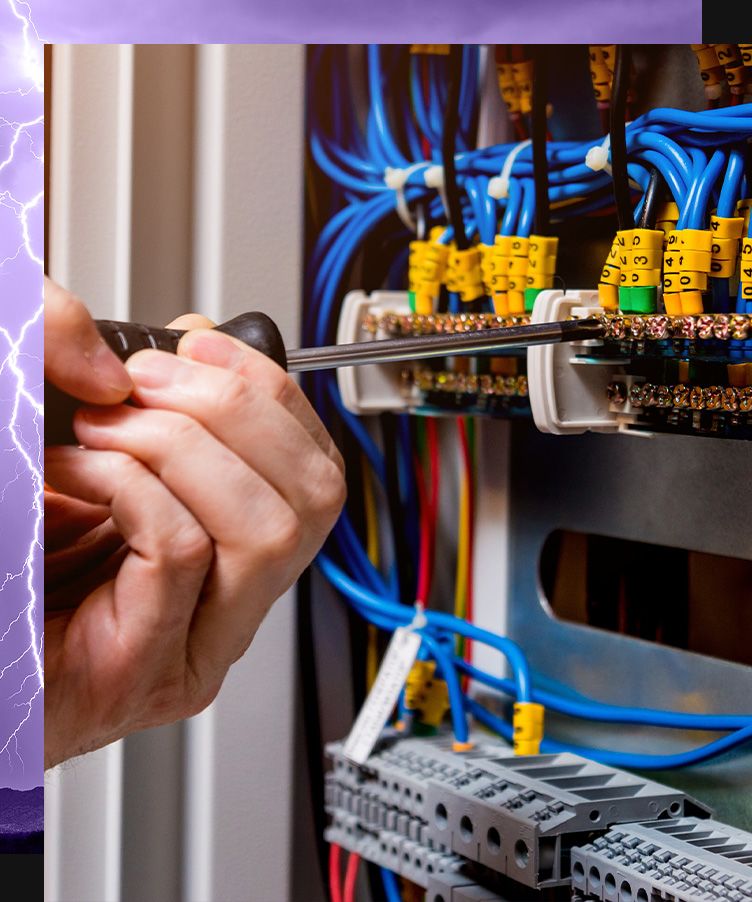 Alliances made to insure your best service
Better Business Bureau
As a leader in advancing marketplace trust, BBB sets high ethical standards for business conduct. We also apply these standards to ourselves and our Business Partners. The BBB Business Partner Code of Conduct (the "Code") helps ensure that BBB Business Partners share our commitment to an ethical marketplace.
For the purposes of this Code, "BBB" refers to any Better Business Bureau, the Council of Better Business Bureaus, BBB Institute for Marketplace Trust, BBB Wise Giving Alliance, and any other BBB-affiliated entity. "Business Partners" refers to suppliers that contract to provide BBB with any product or service and other organizations that contract with BBB to accomplish its mission, and includes the employees, agents and contractors of Business Partners. "Business Partners" does not include BBB Accredited Businesses or CBBB National Partners unless they form a contractual relationship with BBB beyond their accreditation by BBB or membership in CBBB.
BBB expects that Business Partners will conduct their business with or on behalf of BBB in compliance with the Code. As appropriate, preference will be given to Business Partners that demonstrate greater commitment to this Code and ethical standards generally.
AIA Santa Fe
AIA Santa Fe is the local component of the American Institute of Architects, the national professional organization serving architects in the United States. Members must be registered architects; associate members must be working toward registration.
The Chapter was chartered by the American Institute of Architects as an unincorporated association on October 8, 1964, and was then incorporated in New Mexico as a non profit membership organization on June 8, 1987. The Chapter is fully accredited by the Institute through May 1, 2019
With over 125 Architect, Associate, Emeritus and Individual members, along with its Allied Partners, AIA Santa Fe focuses on local design and construction issues, supports New Mexico architecture students, provides continuing education opportunities for its members, and circulates news and event information.
What Makes Us a Community Name?
A company with a Glowing reputation
Over 25 Years Experience

Historically Part of the Santa Fe Community

Quick & Reliable Services

Our Main Focus is Our Customers' Peace of Mind.

Emergency Service Ready

Same Day Services Often Available.

Continuous Education & Training for Electricians

Strategic Alliances With Northern New Mexico Independent Electrical Contractors and More.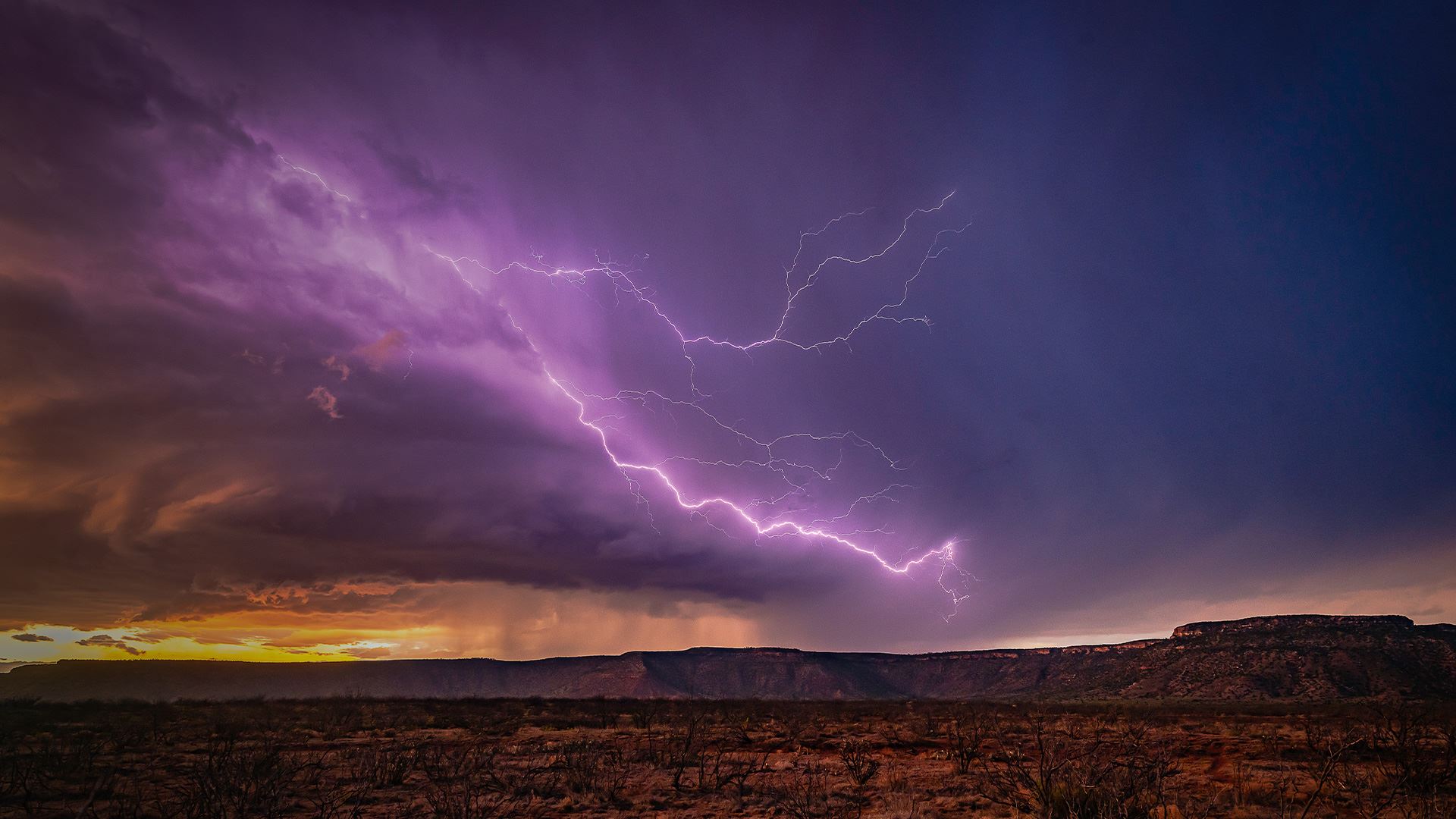 Ready to Get Started?
CONTACT US USING our Online Form OR GIVE US A CALL AT

(505) 560-2696