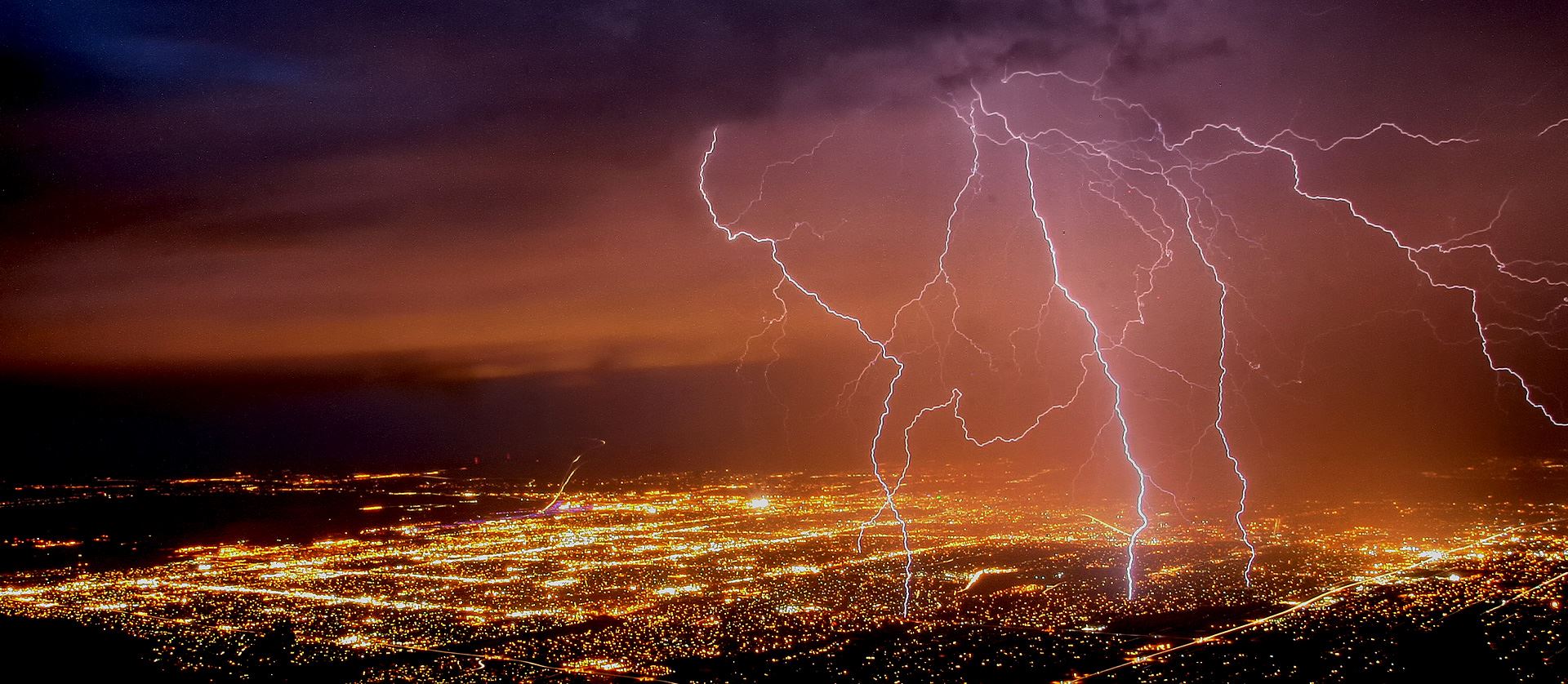 Keeping Santa Fe Protected & In The Light
Trusted Electricians Since 1997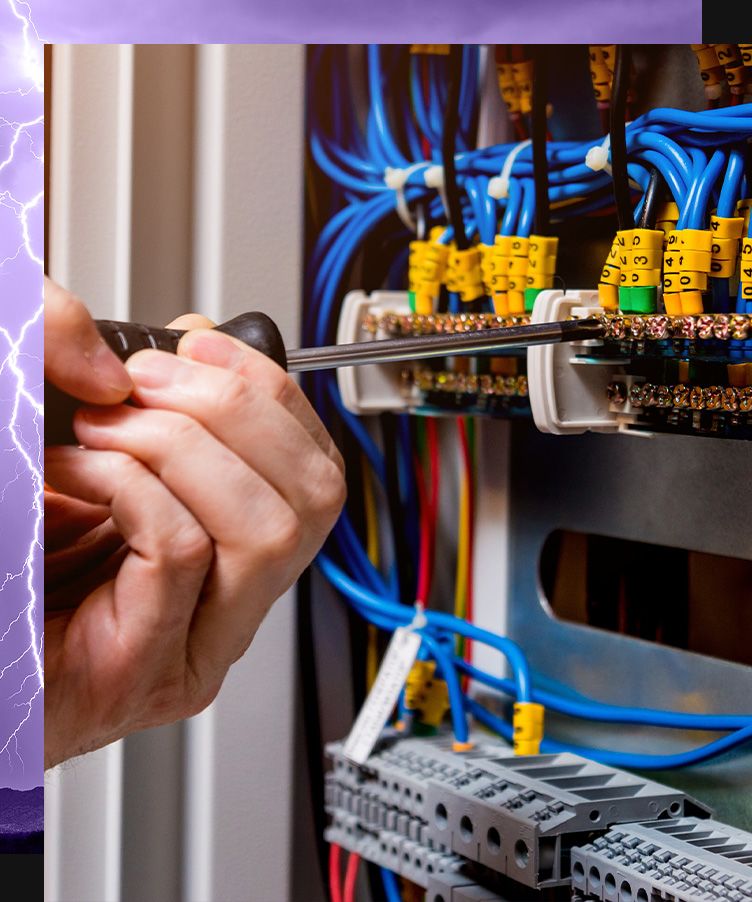 Santa Fe Electrician
Residential & Commercial Electricians Serving Santa Fe & Los Alamos Counties
When your home or business needs a trusted electrician for major and minor troubleshooting, you can rely on the skilled team at Gorman Lightning Protection and Electric. Since 1997, we have been servicing homes and businesses in Santa Fe with high-quality electrical services and support. Our crew of certified specialists is well trained and brings decades of experience to each job.
You can rely on us to perform the following full range of services:
Rely on Gorman Lightning Protection and Electric to assess, diagnose, and repair all your electrical needs; properly maintain your electrical system; conduct detailed inspections; and provide documentation to ensure your home or business is following regulatory codes.
Give us a call at (505) 560-2696 or complete our online request formto schedule your service today!
What Makes Us a Community Name?
A company with a Glowing reputation
Over 25 Years Experience

Historically Part of the Santa Fe Community

Quick & Reliable Services

Our Main Focus is Our Customers' Peace of Mind.

Emergency Service Ready

Same Day Services Often Available.

Continuous Education & Training for Electricians

Strategic Alliances With Northern New Mexico Independent Electrical Contractors and More.
Keep the Lights on for Your Business with Our Commercial Services
While residential customers are our main clientele, we also offer commercial electrical services for businesses in need of professional assistance when issues arise.
Our full suite of commercial electrician services includes:
Electrical Design and engineering
New construction
Tenant built improvements
Remodel spaces and retrofit equipment
Electrical service upgrades and repairs
Code corrections
Security lighting
Back-up generator installations and repairs
Machine and equipment hook-ups
Inspections and testing
Insurance claims
Parking lot lighting—new, repair, and LED conversion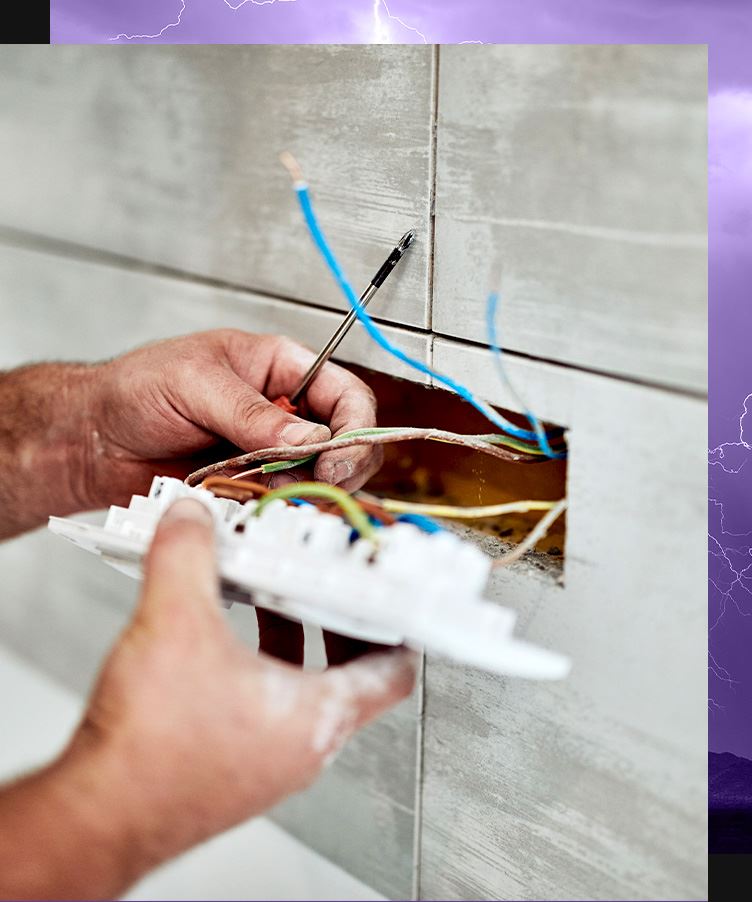 SHOCKINGLY GOOD Articles
STAY IN THE KNOW WITH OUR LATEST NEWS
Trusted Lightning Protection Services
for Homes & Businesses
Summertime in New Mexico is known as much for its stormy weather as it is for its sunny and warm periods, and what that means is that we get our fair share of lightning. Residential and commercial buildings are vulnerable to lightning strikes, which is why measures need to be taken to protect these structures.
Our skilled specialists can install lightning protection systems on new and old buildings or repair existing systems. For over 20 years, we have protected homes, schools, churches, office buildings, and more from lightning strikes by installing lightning rods to diminish the risk of property damage.
By calling qualified professionals to install a durable and strategically placed system for your property, we can provide you with peace of mind knowing that a potentially devastating situation is properly dealt with. Our extensive experience in the design and development of lightning protection and grounding systems allows us to provide high-quality installations at cost-effective prices.
Address Electrical Issues the Gorman Way
If your Santa Fe home or commercial property needs major or minor electrical work, you can depend on Gorman Lightning Protection and Electric to help you quickly and safely with any type of electrical service you need.
As a family-owned, veteran-operated company, we are dedicated to making your lives easier. It is our commitment to excellence that earned us Best Electrician by the Santa Fe Reporter for multiple consecutive years. Your satisfaction is our top priority.
Call us today at (505) 560-2696 or contact us online to schedule your electrical service. Se habla español.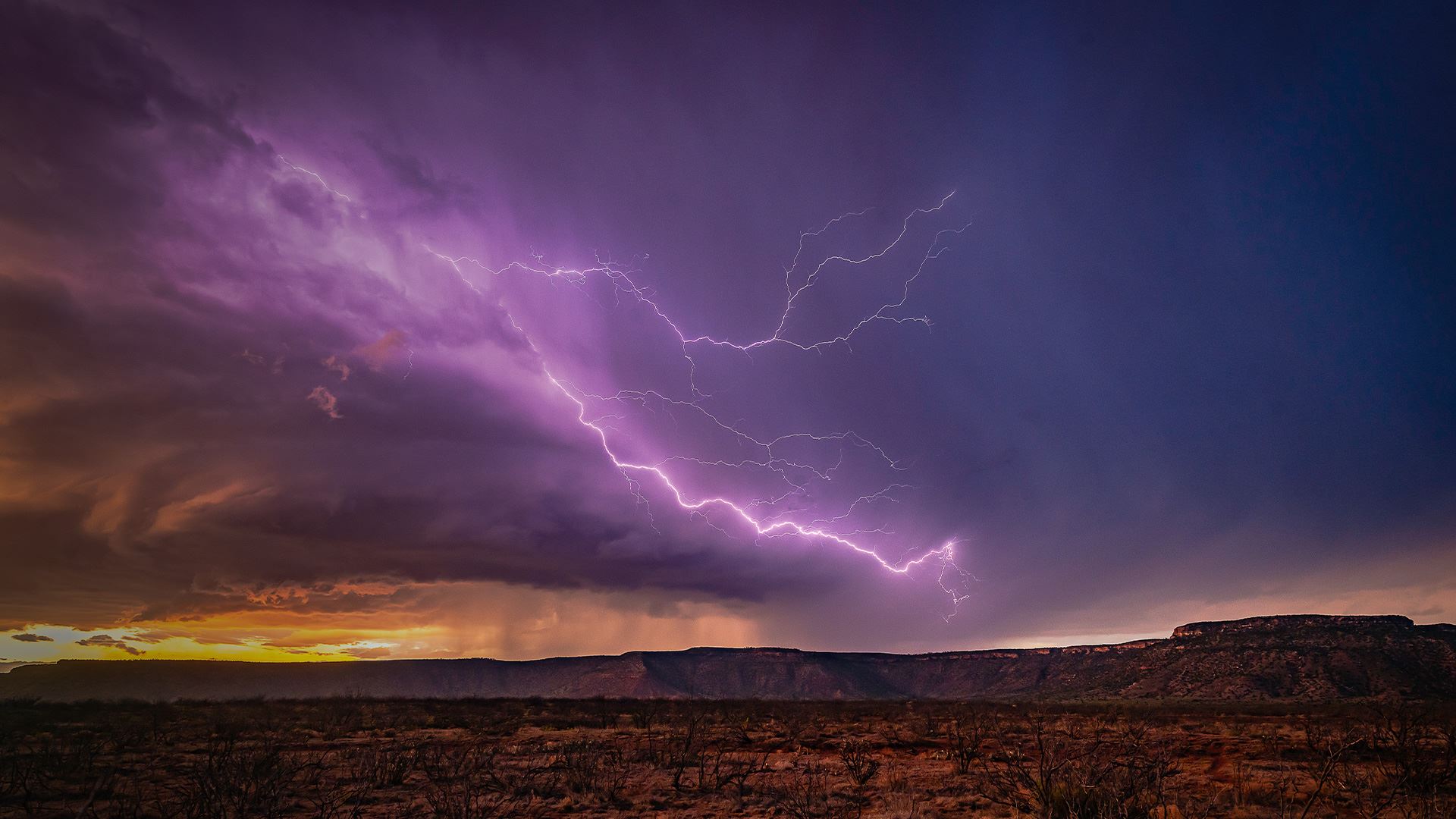 Ready to Get Started?
CONTACT US USING our Online Form OR GIVE US A CALL AT

(505) 560-2696