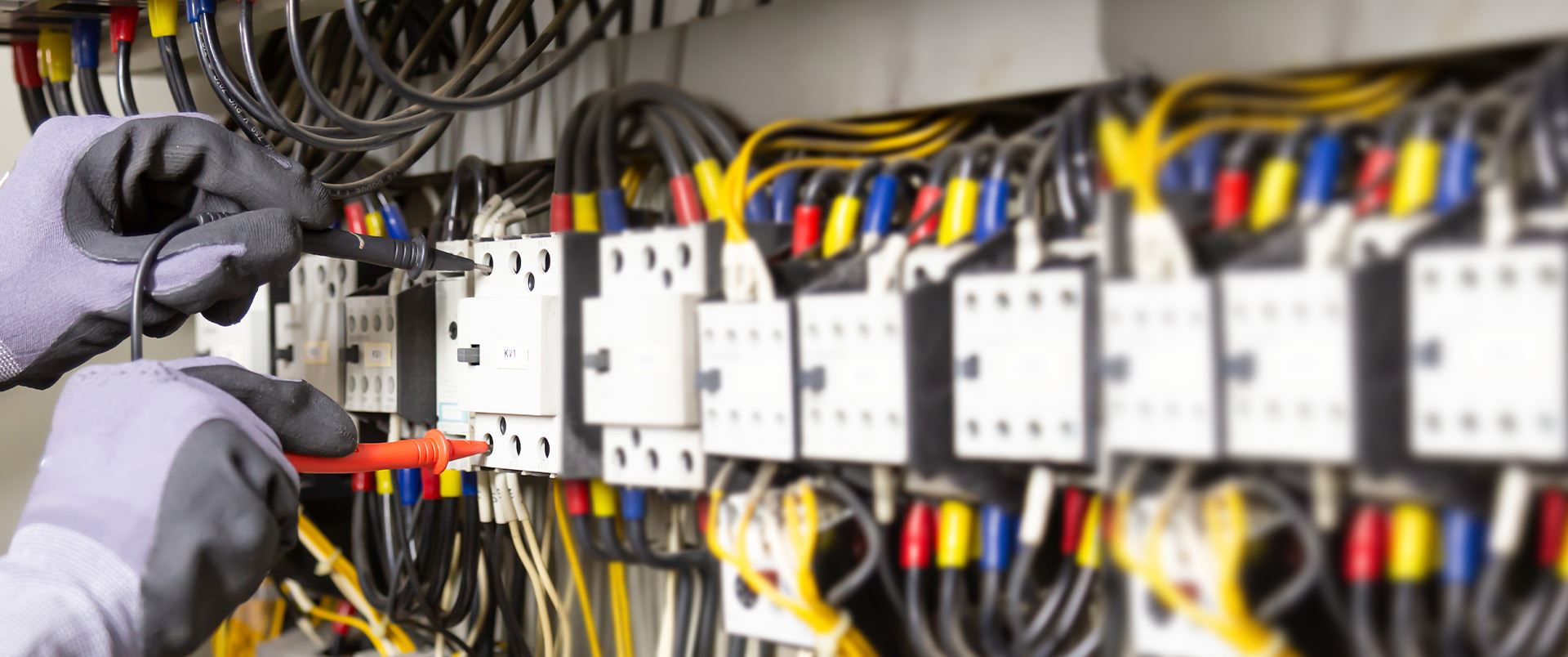 Your Solution to your residential electrical problems
PROTECTING & SERVICING SANTA FE SINCE 1997
Santa Fe Emergency Electrical Services
24/7 Emergency Electrician for Residential & Commercial Customers
Did your power go out? Are there crackling noises or sparks coming from a wall outlet? Electrical problems like these need an immediate response. At Gorman Lightning Protection and Electric, we treat these emergencies with the urgency they deserve and will come out, day or night, to resolve the issue quickly.
Do you need emergency electrical services right now? Call (505) 560-2696 or contact us online to get a prompt response from one of our on-call technicians.
What Makes Us a Community Name?
A company with a Glowing reputation
Over 25 Years Experience

Historically Part of the Santa Fe Community

Quick & Reliable Services

Our Main Focus is Our Customers' Peace of Mind.

Emergency Service Ready

Same Day Services Often Available.

Continuous Education & Training for Electricians

Strategic Alliances With Northern New Mexico Independent Electrical Contractors and More.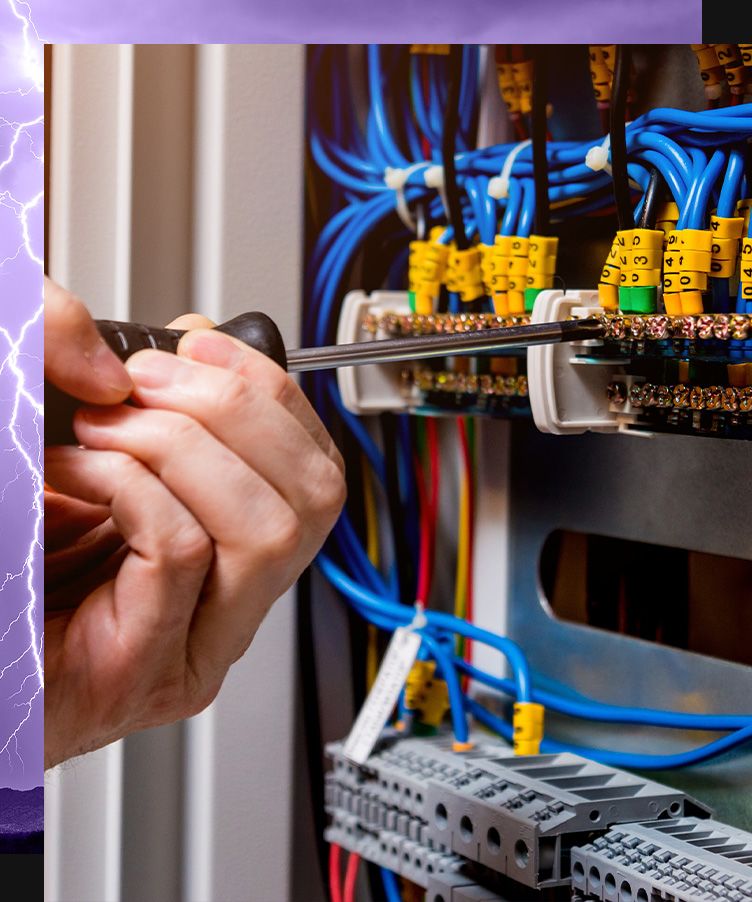 What Is Considered an Electrical Emergency?
Electrical issues can happen when you least expect them. When they do, call us for professional help the moment you notice something is wrong. Problems caught and resolved early can save you time, money, hassle, and can potentially save your life if the issue is severe enough. Any delay can result in expensive repairs or worse issues.
Call an emergency electrician for the following issues, and more:
Power outage
When your power suddenly goes out, you may have to deal with your power company, or it could be something else. First, check with your neighbors to see if they have power. If it's only your home that is without power and you are current with your utility bills, promptly give us a call. We can help diagnose the problem and restore your electricity quickly.
Power repeatedly goes on and off
If your lights and electrical appliances are kicking on and off, it can indicate an electrical issue on your property that can range from minor to severe. We advise you not to try and troubleshoot the problem yourself to avoid accidentally worsening the issue. If the issue is due to faulty wiring, it can be a safety hazard. By calling out emergency electricians, we can have a pro come out to pinpoint the problem.
There's smoke coming from an electrical outlet
If you smell or see smoke or an electrical outlet is hot to the touch or has been blackened, calling an electrician right away is a must. Cut the power and give us a call so we can address the issue and prevent a potential electrical fire.
Some other problems that warrant an emergency call are:
Malfunctioning generator
Humming or buzzing noises coming from the circuit breaker
Smell of burning wires
Electrical shocks from a switches or outlets
Continual electrical or appliance problems
Circuit breaker doesn't trip when it should
Whatever your issue, don't delay in getting it handled, and don't try to resolve it yourself! Call Gorman Lightning Protection and Electric for a knowledgeable technician to investigate the problem and give you peace of mind with quick, quality solutions.
What to Expect When You Call for Emergency Help
When you call us for emergency electrical services, we will dispatch one of our experienced techs to your property to survey the issue. They will arrive fully equipped with the tools and equipment needed to diagnose the problem and conduct repairs or replacements depending on the circumstances.
Our electricians will then carefully determine:
What caused the emergency
The severity of the problem
Any other subsequent damage or issue caused by the initial problem
The plan of action to repair the problem
The estimate for service

If the issue was caused by a lightning strike, we can also put into place effective measures for lightning protection. Rest assured that by the end of our visit, the problem will be resolved and your property will be safe and secure once again.
Reliable Emergency Help for Santa Fe & Los Alamos County Customers
Our emergency electricians are on call 24/7 to handle any urgent matters. Once we speak to you to determine the details, we quickly send out a technician to properly evaluate your electrical system, diagnose the problem, and provide you with effective solutions. The price you pay will be fair, honest, and accurate.
Give us a call anytime at (505) 560-2696 or complete our simple online form to have a Santa Fe emergency electrician assist you.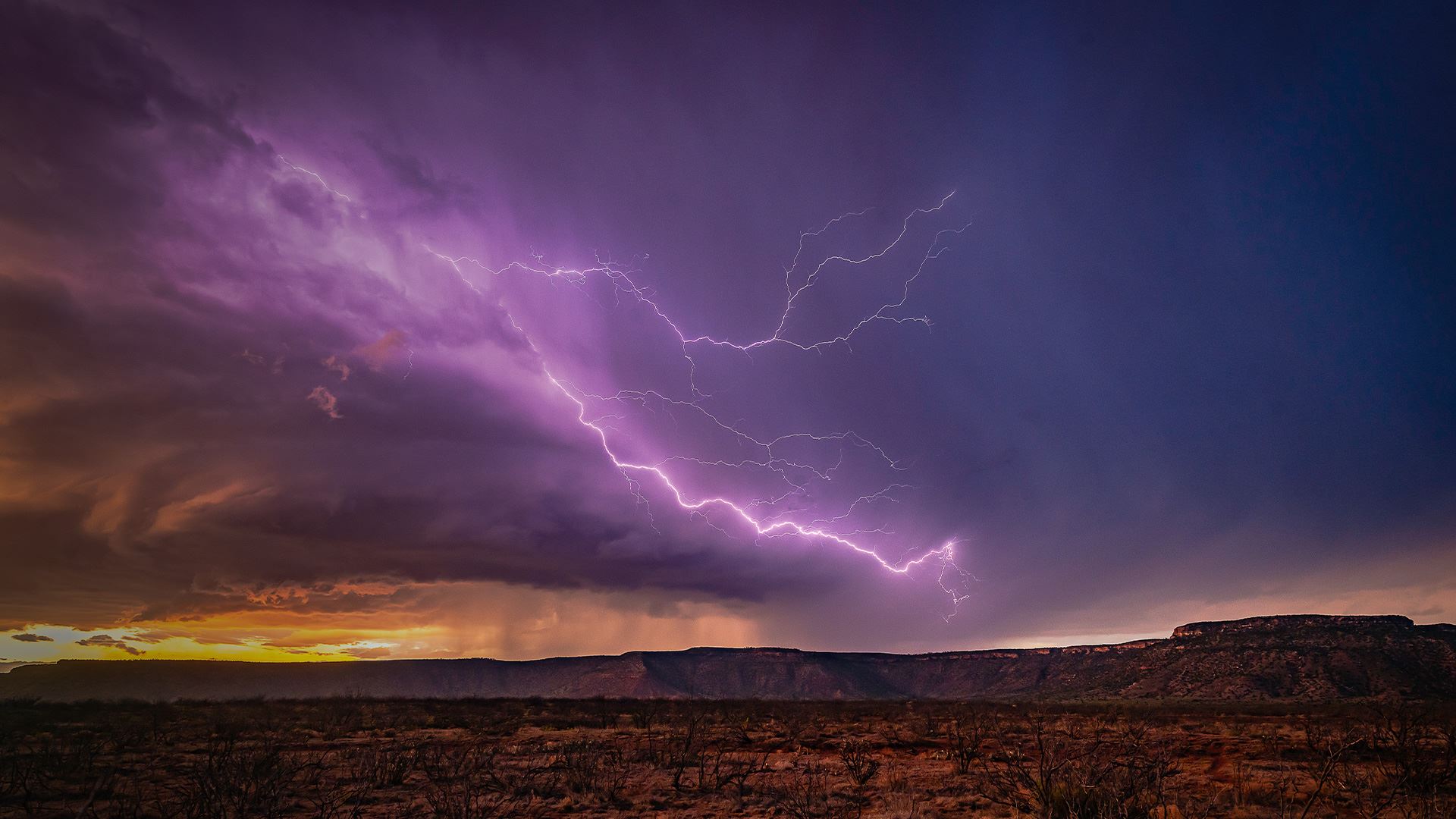 Ready to Get Started?
CONTACT US USING our Online Form OR GIVE US A CALL AT

(505) 560-2696