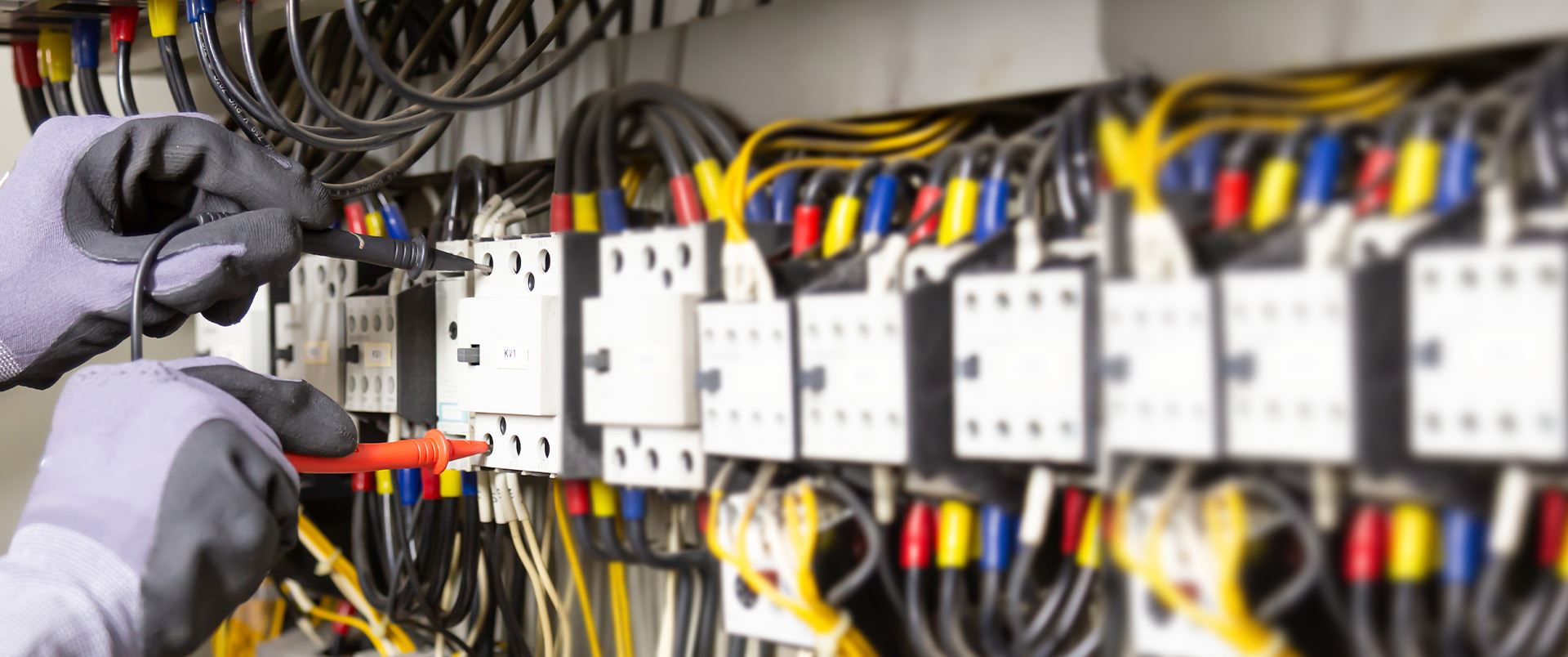 Your Solution to your residential electrical problems
PROTECTING & SERVICING SANTA FE SINCE 1997
Electrical Services in Santa Fe
Expert Electricians Serving Santa Fe & Los Alamos Counties
For over 20 years, homes and businesses across Santa Fe have relied on Gorman Lightning Protection and Electricfor reliable electrical services. Whether it is troubleshooting, repairs, installations, or maintenance, you can count on our team of specialists to complete your request quickly and cost effectively.
All our electricians are licensed, bonded, and insured, making them well qualified for major and minor projects. From rewiring your home remodel to installing electric vehicle charging stations, you can take comfort in knowing you have a capable professional who has the credentials to get the job done right.
Call us at (505) 560-2696 or fill out our online form to schedule us for service. We are also bilingual to better accommodate our diverse customer base.
Our Services
How Can We Help Your Home and Business?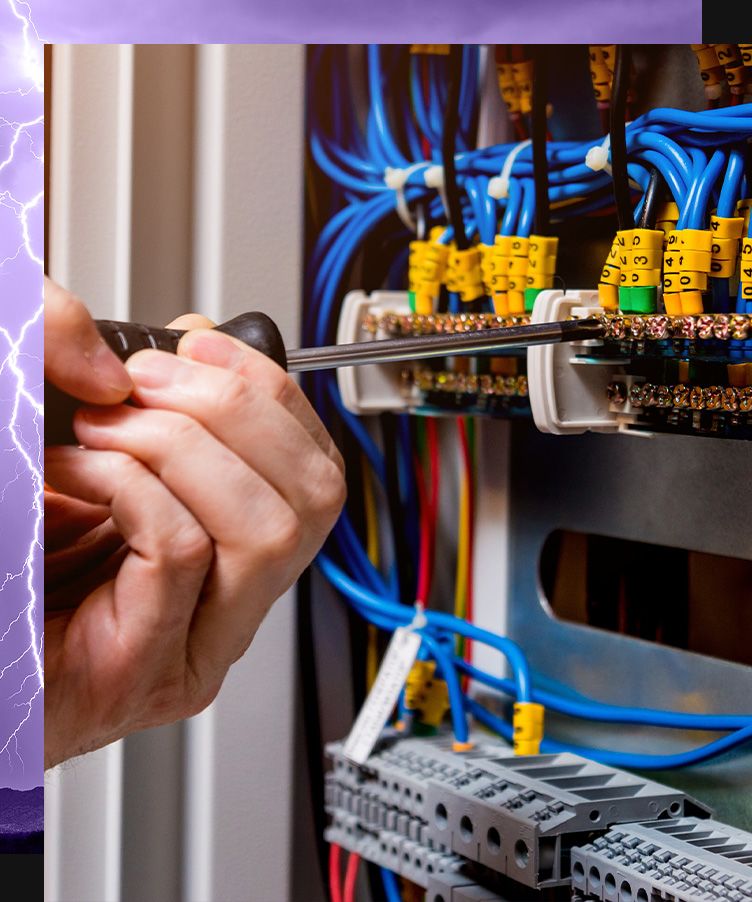 Committed to Helping Santa Fe Customers
How Can We Help?
Home and business owners who encounter an electric problem may be tempted to perform DIY electrical repairs or cut costs by hiring a general handyman or inexperienced electrician. This could only make matters worse or put you or someone else in danger. Electrical issues are not to be taken lightly as even a small mistake can lead to an electrical fire, legal trouble, or the risk of electrical shock. You should always leave this work to trained professionals.
You can trust Gorman Lightning Protection and Electric with the following services:
Our experienced and certified electricians know the proper safety precautions to take and are well prepared for any issue that may arise during a project. We respond quickly to any service calls and arrive promptly at our scheduled time to provide safe, precision electrical work in a timely manner. We even have teams on standby for emergency services when needed.
At Gorman Lightning Protection and Electric, we aim for your complete satisfaction with every job. Experience why we have an A+ rating with the Better Business Bureau and have been named the best electrical company by the Santa Fe Reporter three consecutive times.
Support From Our Community
Our Loyal CustomersSay It Best
Took care of my grandparents' homes.

On time. Great work. Reasonable price. Very professional team.

- Lillian S.

These guys are just the best!

Reasonably priced, efficient, and timely!

- Felecia G.

Excellent team. Hard working and very knowledgeable.

Best team in New Mexico!

- Sarah G.
Shockingly Good Articles
Stay in the Know with OUR LATEST NEWS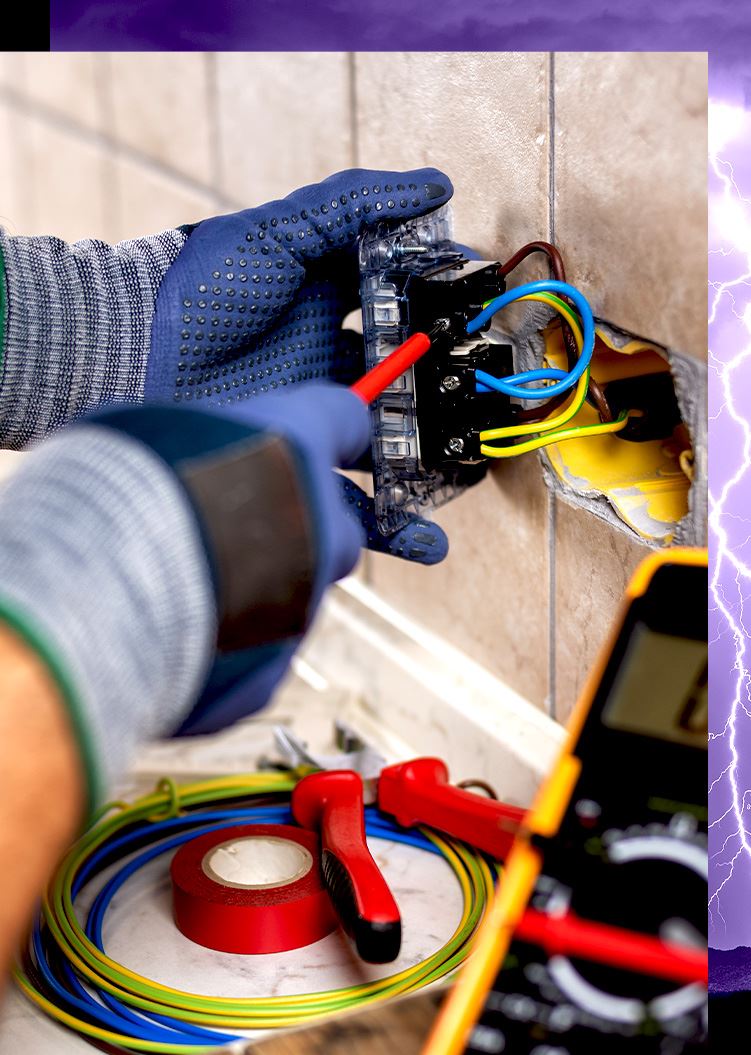 Over 25 Years Experience

Historically Part of the Santa Fe Community

Quick & Reliable Services

Our Main Focus is Our Customers' Peace of Mind.

Emergency Service Ready

Same Day Services Often Available.

Continuous Education & Training for Electricians

Strategic Alliances With Northern New Mexico Independent Electrical Contractors and More.