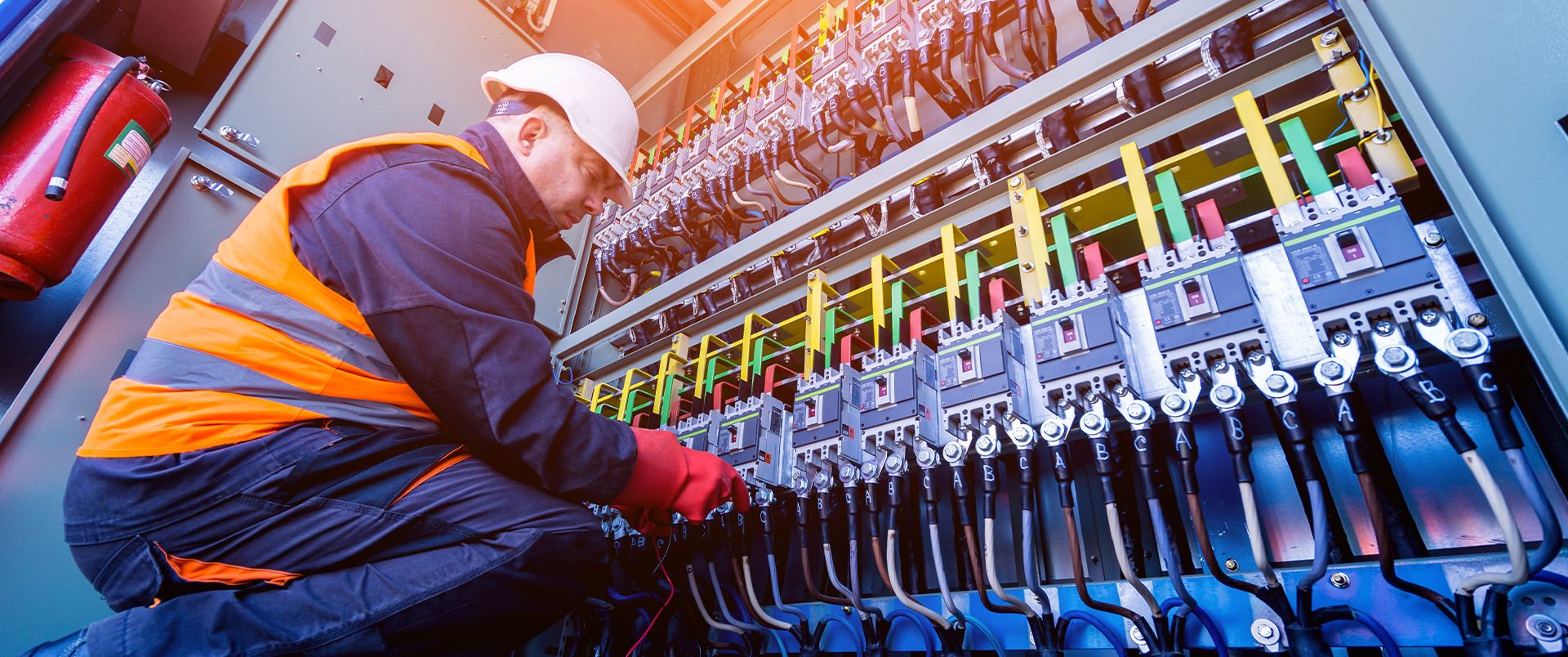 Your Solution to your residential electrical problems
PROTECTING & SERVICING SANTA FE SINCE 1997
Santa Fe Electrical Remodeling
Professional Electrical Remodels for Homes & Businesses in Santa Fe & Los Alamos Counties
Planning a remodel for your residential or commercial property can be an exciting time, but it is important to not overlook the electrical aspects of the renovation, like the wiring system. Working with an experienced electrician can make the process much easier and safer than handling your electrical needs yourself. Gorman Lightning Protection and Electric has a team of licensed, bonded, and insured specialists who can help you reach your goals by ensuring all electrical components are installed correctly. Whether your project requires installations, repairs, upgrades, or more, our experts have the skills to successfully tackle any job.
We can assist with the following remodeling projects:
Bathroom remodels
Kitchen remodels
Outdoor living additions
Pools and deck renovations
Master bedroom remodeling
Room additions
New construction
Whole house remodeling
Commercial remodeling
Call (505) 560-2696 or contact us online to schedule us for your electrical remodeling or renovation project in Santa Fe today!
What Makes Us a Community Name?
A company with a Glowing reputation
Over 25 Years Experience

Historically Part of the Santa Fe Community

Quick & Reliable Services

Our Main Focus is Our Customers' Peace of Mind.

Emergency Service Ready

Same Day Services Often Available.

Continuous Education & Training for Electricians

Strategic Alliances With Northern New Mexico Independent Electrical Contractors and More.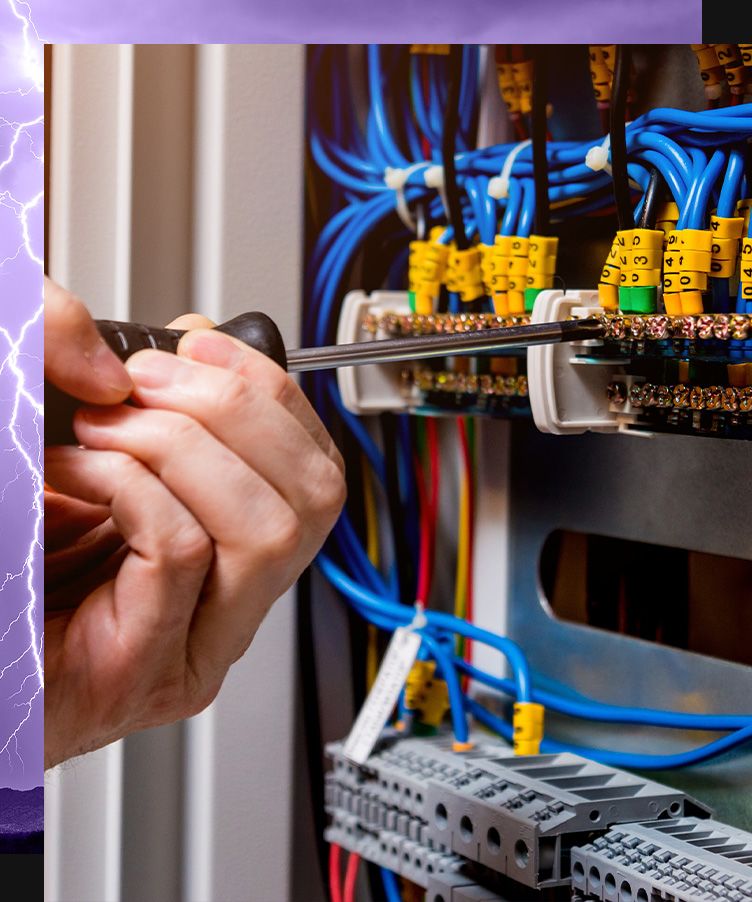 Why Hire a Professional for Electrical Remodeling?
Does your renovation project involve tearing down a wall containing electrical wiring? Are you looking to revamp the entire layout of a room? Maybe you are wondering how to deal with all loose wiring in the middle of a reconstruction project? When it comes to any home or business remodel, it's essential to have an expert handle the electrical components. Electricity is dangerous and shouldn't be tampered with unless you know what you are doing. Working with wiring, light fixtures, and other electrical parts can result in injury or start a fire, making it a risk you shouldn't take.
Gorman Lightning Protection and Electric has over 20 years of experience helping residential and commercial customers with their electrical remodels, and we stand by the quality of our work. Our experts can skillfully secure the lighting, switches, and electrical outlets for any room to meet your exact specifications. You can take comfort in knowing your renovation project is in good hands as safe installations are our top priority.
Have peace of mind knowing we can confidently ensure:
Electrical wiring installations that meet safety standards and are up to code
Fast, efficient electrical work that will meet your deadlines
High-quality materials and workmanship
Successful execution of your project within budget
The first step is to give us a call and we will send one of our certified electricians to your property to discuss your needs, inspect your property, and come up with a detailed estimate that includes the scope of the work needed for a successful remodel. We will provide you with an honest, straightforward assessment along with the cost to execute the project. You are under no obligation to accept the estimate and we will not start work until we get your written approval.
Our Range of Electrical Remodeling Services
Electric panel upgrades and installations
Ceiling fan installations
Circuit breakers and fuses
Phone and internet wiring
Custom lightning
Security system wiring
Electrical testing
Electrical wiring
Electrical repairs
220v outlet installations
When you need a knowledgeable electrician for renovations, remodels, or repairs, Gorman Lightning Protection and Electric can provide you with a team of highly qualified, licensed technicians to meet your needs and ensure a successful result. Experience why we are regarded as t
Call (505) 560-2696 or submit your information online to schedule us for your electric remodeling project. We look forward to serving you soon.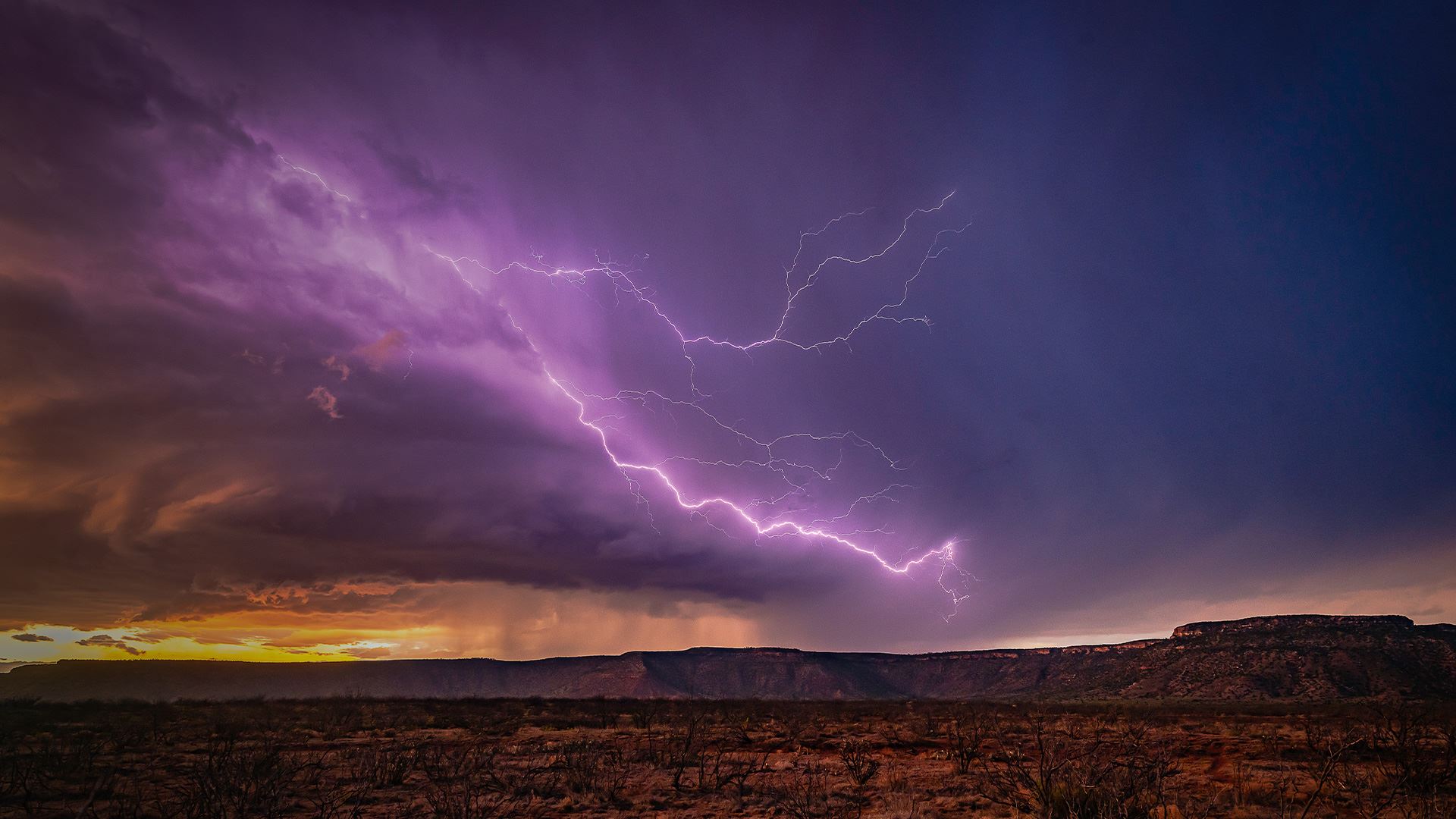 Ready to Get Started?
CONTACT US USING our Online Form OR GIVE US A CALL AT

(505) 560-2696