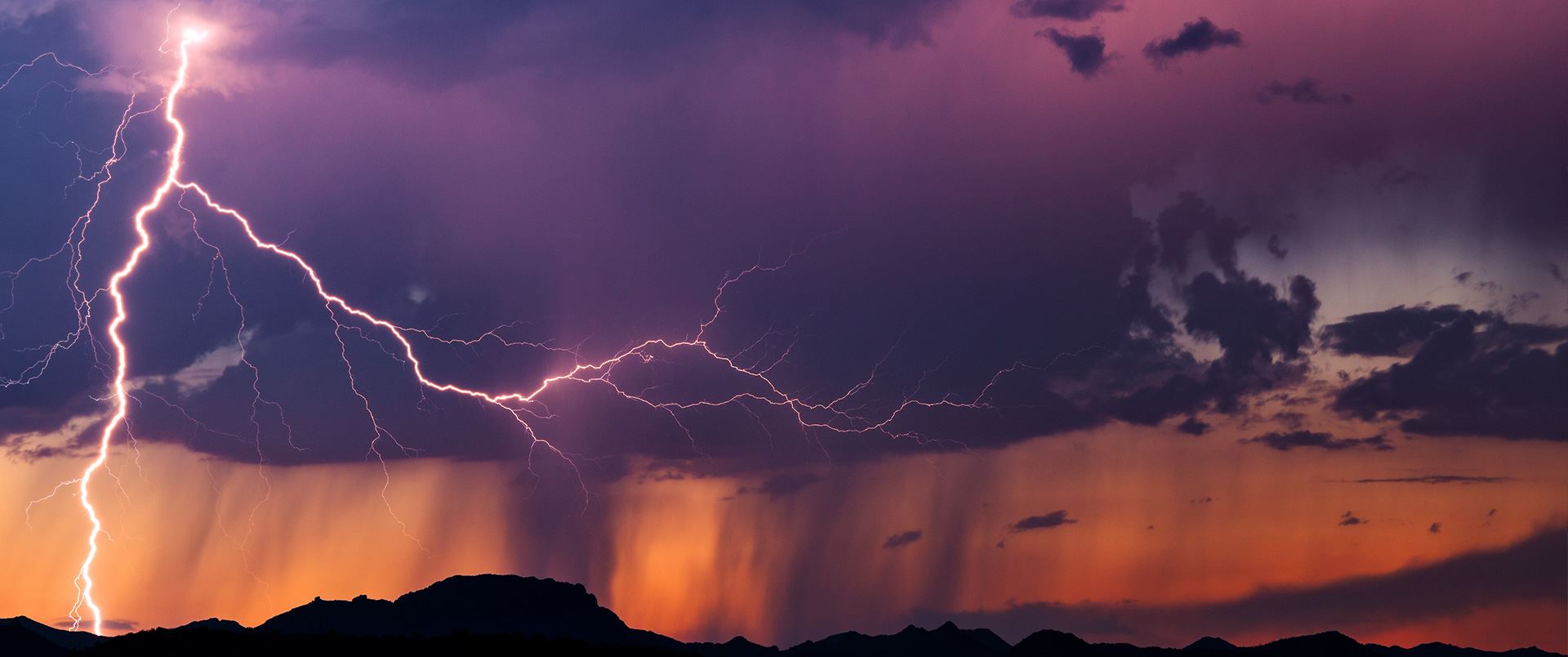 Your Solution to Lightning Protection
When Thunder Roars Go indoors
Lightning Protection in Santa Fe
Your Best Defense Against Lightning Across the Western United States
With stormy weather comes lightning strikes, which can be a potential safety hazard to people but can also be devastating to the electric system of a residential or commercial building. Statistics show that an average of $110 million dollars of damage is caused per year to non-residential properties and $451 million dollars per year for residences.
At Gorman Lightning Protection and Electric, we design, install, and repair lightning protection systems to improve safety and reduce the impact of lightning damage. By installing specialized lightning rods, electric current from the lightning is concentrated toward the rod, sparing the property from direct strikes. Let us install a system to protect your investments.
Call (505) 560-2696 today or fill out our online formto schedule a lightning protection system installation. Se habla español.
Why Lighting Protection Is Important
When lightning strikes make direct contact with a structure, it causes damage to the building which can vary in severity. Among the biggest negative impacts of a strike is on electric systems. Lightning is a form of electricity and when it strikes a home or business, it creates strong electromagnetic pulse energy which can lead to power surges due to overvoltage to a system's circuits.
The result? Plugged-in electronics can be rendered inoperable. Homes and businesses can feel the sting financially with the burden of replacing such equipment. That is why many decide to be proactive in having a professional lightning protection system installed to minimize or evade lightning damage to their properties.
Meeting Industry Standards
Our team of expert electricians has installed lightning protection systems in homes and businesses in Santa Fe, across New Mexico, and worldwide. We are the sole distributors in New Mexico of high-performance ECLE (East Coast Lightning Equipment) lightning protection systems.
ECLE-branded products meet or exceed the safety standards for lightning protection components established by the following national organizations:
National Fire Protection Association
Underwriters Laboratories, Inc.
Installation Requirements for Lightning Protection Systems
Lightning Protection Institute
Our Services
How Can We Help Your Home and Business?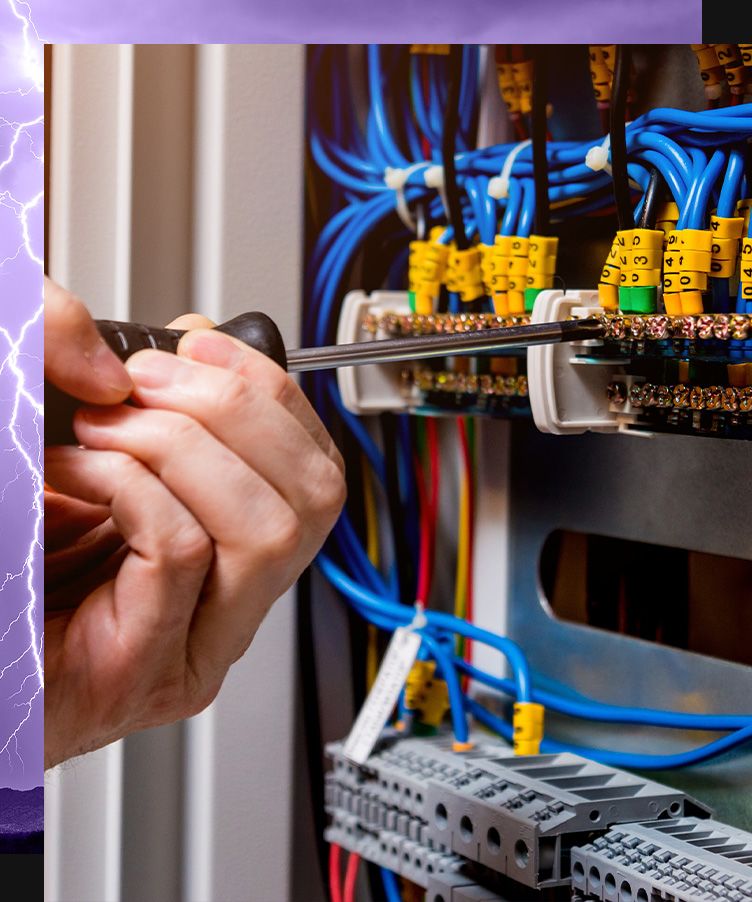 Lighting Protection Services in Santa Fe
Gorman Lightning Protection and Electric understands how important it is for homes and businesses to protect themselves and is committed delivering total customer satisfaction through our range of services. Whether you need to install a new system, maintain an existing system, repair a damaged system, or need increased surge protection to safeguard your sensitive electrical equipment, our team has the knowledge and capability to meet your needs.
Detailed Inspections
Our experienced specialists can perform comprehensive inspections to help you determine if the lightning protection system you currently have was properly designed and installed or to examine your layout to determine the best system to install for your structure.
We can schedule annual inspections or more frequent checkups of your system's condition depending on if you had experienced a recent bout of heavy lightning storms. With regular visits, we can identify problems sooner and take preventative measures to reduce the chances of damage from future lightning strikes.
Skilled repairs
Years of wear and tear, a significant lightning storm, or other circumstances can lead to lightning protection systems being damaged. When our technicians discover a problem with your lighting protection system during an inspection, we may recommend a repair. Whether it's major or minor repairs, our team comes prepared with the right tools and techniques to ensure lightning systems are effectively restored.
Professional installations
Whether you are installing a lightning protection system for the first time or need to upgrade to a new system, we can install a new system that makes the most sense for your home or business efficiently and cost-effectively.
When it comes to the safety of your property, your employees, and your loved ones, lightning protection is an investment that is worth the price. For reliable, established, and experienced lightning protection services, you can count on Gorman Lightning Protection and Electric to get the job done right.
Call (505) 560-2696 or complete our online form to schedule your lightning protection service in Santa Fe.
Support From Our Community
Our Loyal CustomersSay It Best
Took care of my grandparents' homes.

On time. Great work. Reasonable price. Very professional team.

- Lillian S.

These guys are just the best!

Reasonably priced, efficient, and timely!

- Felecia G.

Excellent team. Hard working and very knowledgeable.

Best team in New Mexico!

- Sarah G.
Our Blog
Stay in the Know with Our Latest Tips & Tricks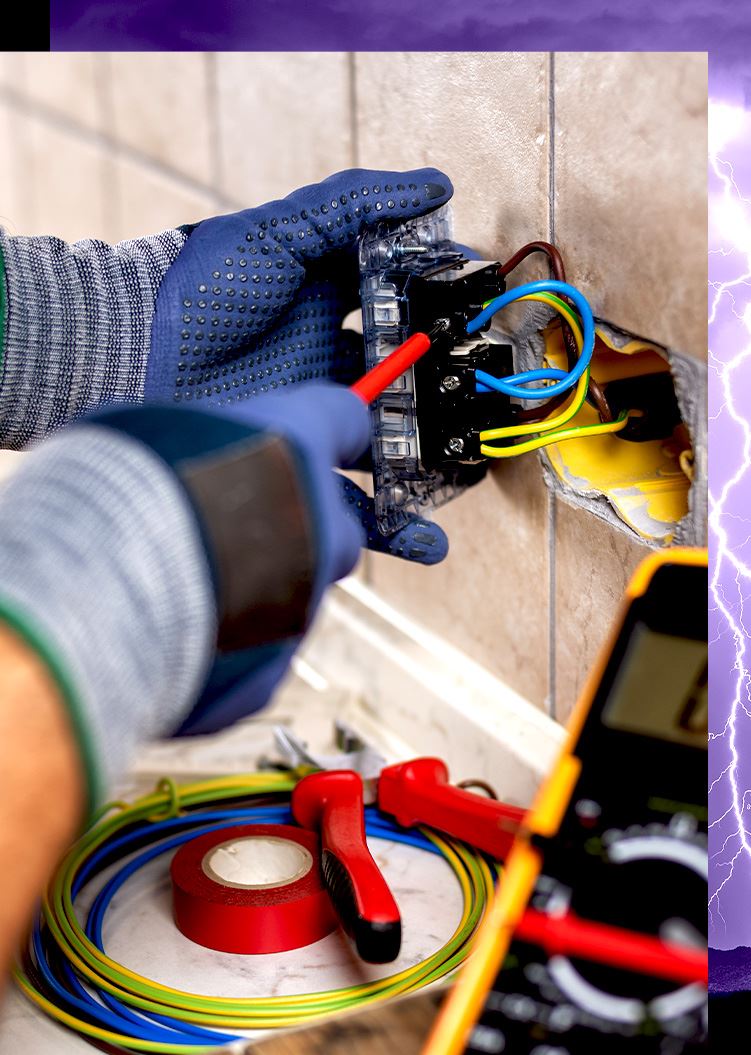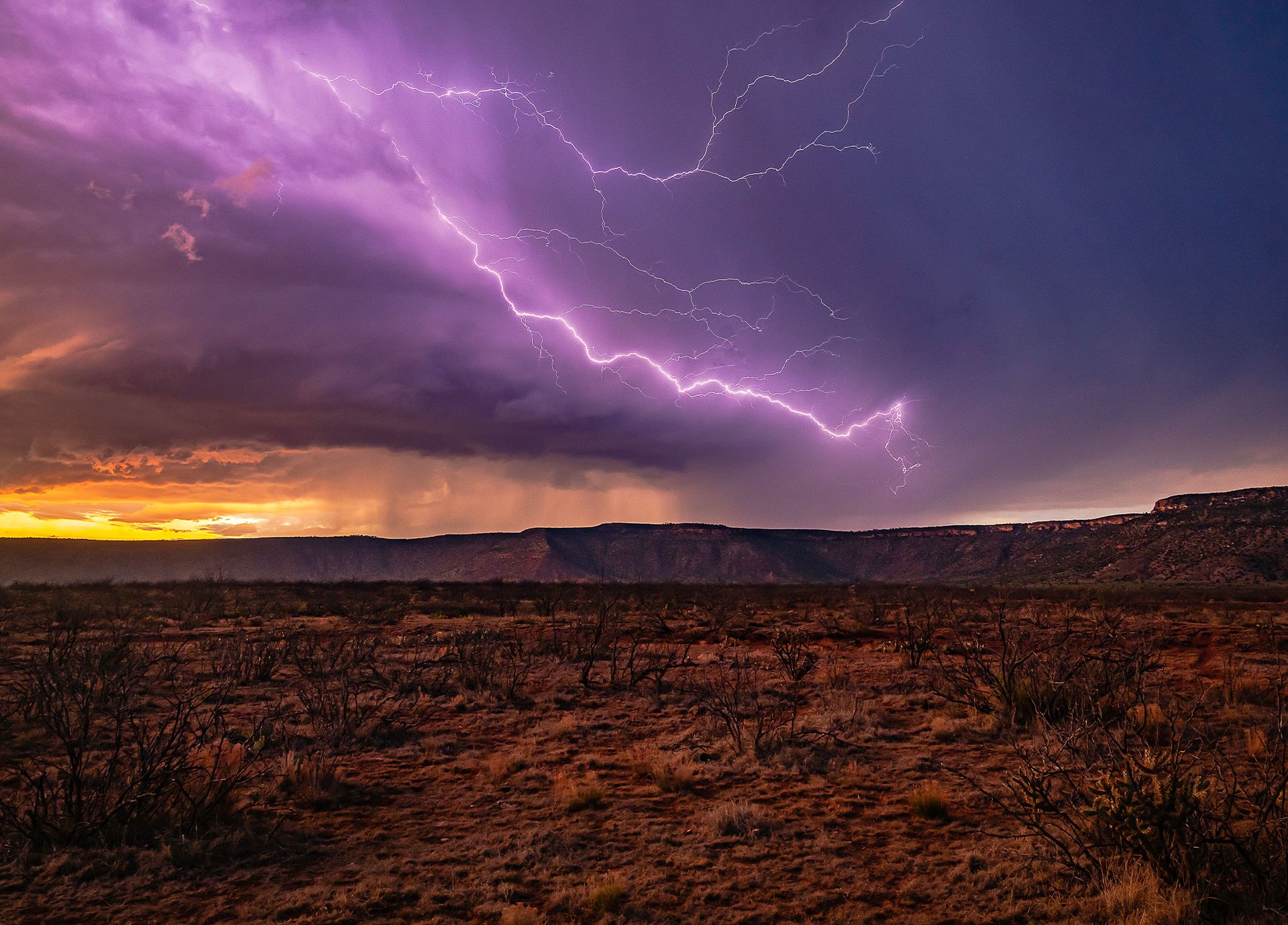 Ready to Get Started?
Contact us using our contact form OR GIVE US A CALL AT

(505) 560-2696

.