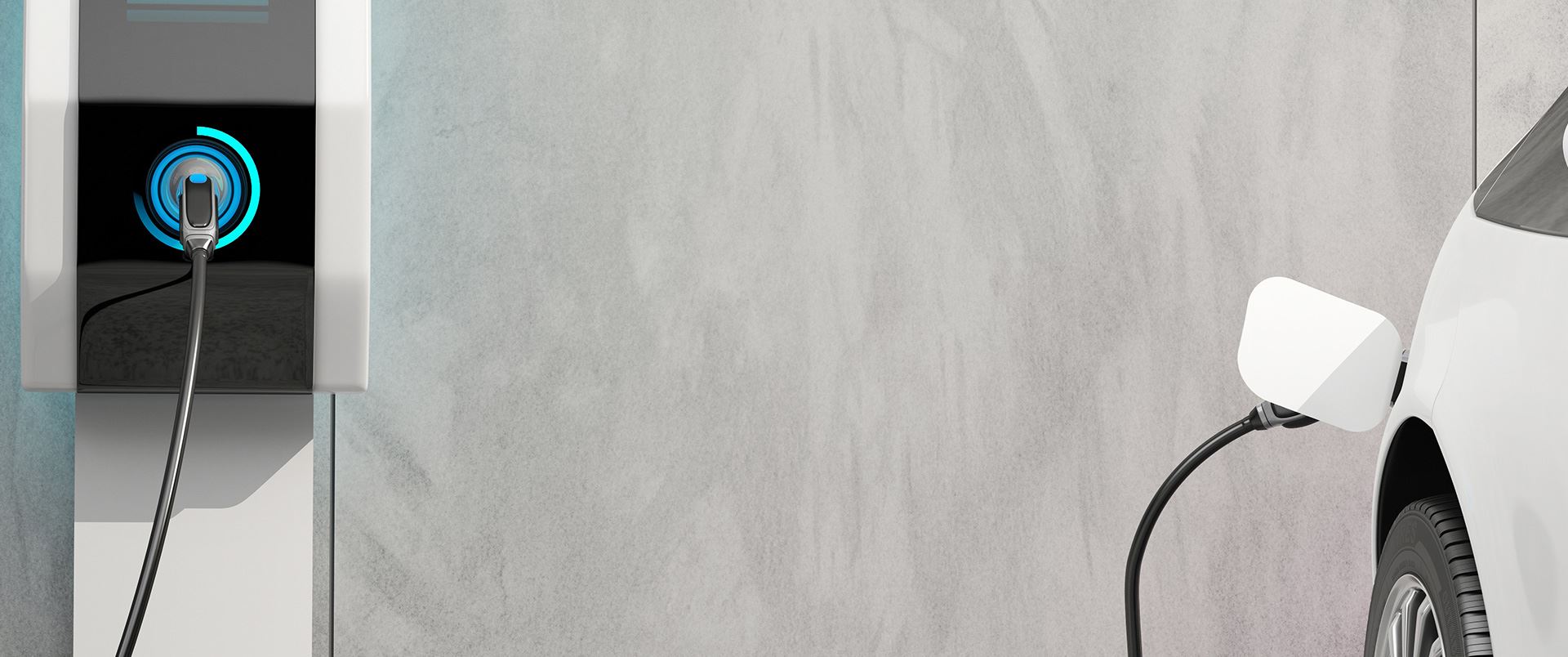 Your Solution to your residential electrical problems
PROTECTING & SERVICING SANTA FE SINCE 1997
EV Charger Installation in Santa Fe
Professional EV Charger Solutions for Santa Fe & Los Alamos Counties
With growing concerns about climate change and fuel prices, the popularity of electric vehicles is rising as a clean energy alternative for Santa Fe drivers. Working primarily off electric power over fossil fuels means you need a reliable and convenient power source to ensure your car has the energy it needs to get you around. Fortunately, the specialists at Gorman Lightning Protection and Electric can provide you with a quick and convenient level 2 EV charging station installation.
Our team is well versed in electric vehicle service equipment (EVSE) technologies and can expertly find and install the system that meets your needs while also ensuring the right components are installed for safe charging. The benefits of a high-quality EV charger include traveling for longer without the need for charging and less of a wait when a charge is needed.
Call (505) 560-2696 or contact us online to schedule your EV charging station installation today!
What Makes Us a Community Name?
A company with a Glowing reputation
Over 25 Years Experience

Historically Part of the Santa Fe Community

Quick & Reliable Services

Our Main Focus is Our Customers' Peace of Mind.

Emergency Service Ready

Same Day Services Often Available.

Continuous Education & Training for Electricians

Strategic Alliances With Northern New Mexico Independent Electrical Contractors and More.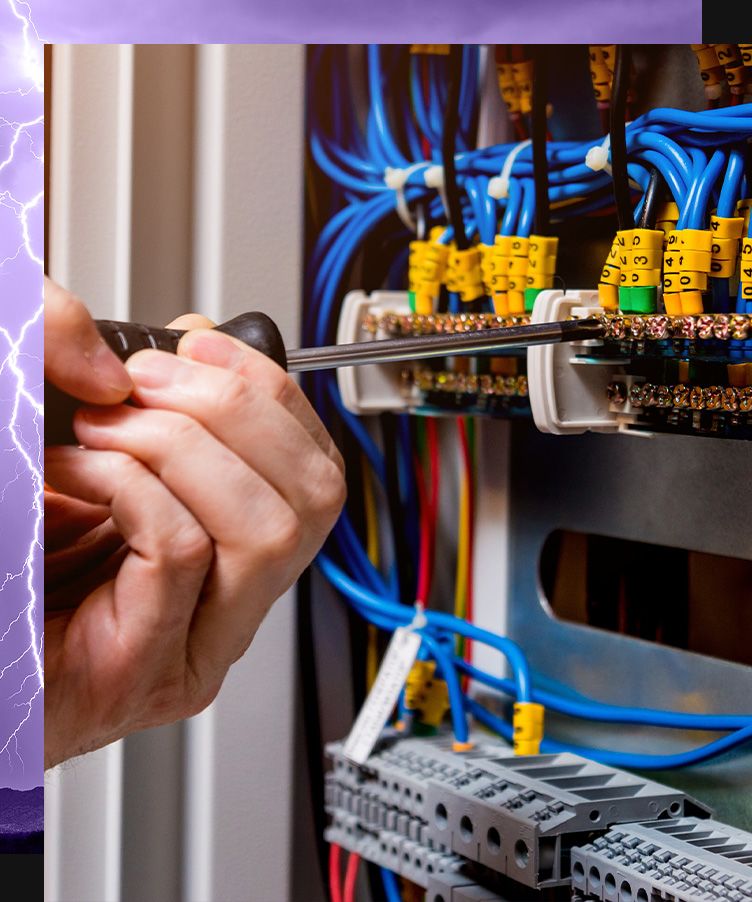 What Is a Level 2 EV Charging Station?
Electric vehicles work on battery power and batteries need to be charged when depleted. Most electric vehicles come with a level 1 EV charger, which, while effective, is not very efficient. This level of charger is usually meant for overnight vehicle charging because it takes 17 to 20 hours to fully charge a dead battery. These chargers can also be easily hooked up to a standard 120 volt wall outlet.
A level 2 EV charger is a more powerful charging system that can fully charge an electric vehicle in 3 to 8 hours, a fraction of the time a level 1 takes. Having a level 2 EV charging station installed can save you time and money and you can receive local, federal, and state incentives and rebates for using this technology.
How Our Electricians Can Help
As great as level 2 EV chargers sound, the main difference that separates them from standard level 1 chargers is that they need a 240-volt outlet to charge a car safely and sufficiently. Not many homes or buildings have this sort of charger in the garage or parking lot, but a certified electrician can easily install one for you.
At Gorman Lightning Protection and Electric, our Santa Fe electric vehicle charger installation specialists are trained and experienced and always keep up with the latest techniques and processes to ensure a seamless, reliable service.
Some of our services for EV charger installations include:
Thorough inspecting your electrical panel to make sure it can sufficiently handle a level 2 EV charger
Upgrading the electrical panel, if needed, to withstand the EV charger voltage/amperage requirements
Assisting you in choosing the best EV charger for your vehicle needs
Installing the specialized 240V wall outlet in a convenient area for charging
Conducting inspections, as necessary, to ensure the charger is functioning properly and according to safety standards
Repairing faulty or problematic EV chargers

Investing in an EV charger for your home or business is a big deal, so make sure you hire someone to do it right. Let our EV charging station experts take care of your needs with our reliable, experienced, and timely services. We offer honest, reasonable prices for installations and have same-day services often available.
Get started with your EV charging station installation in Santa Fe by calling (505) 560-2696 or filling out our online service form today!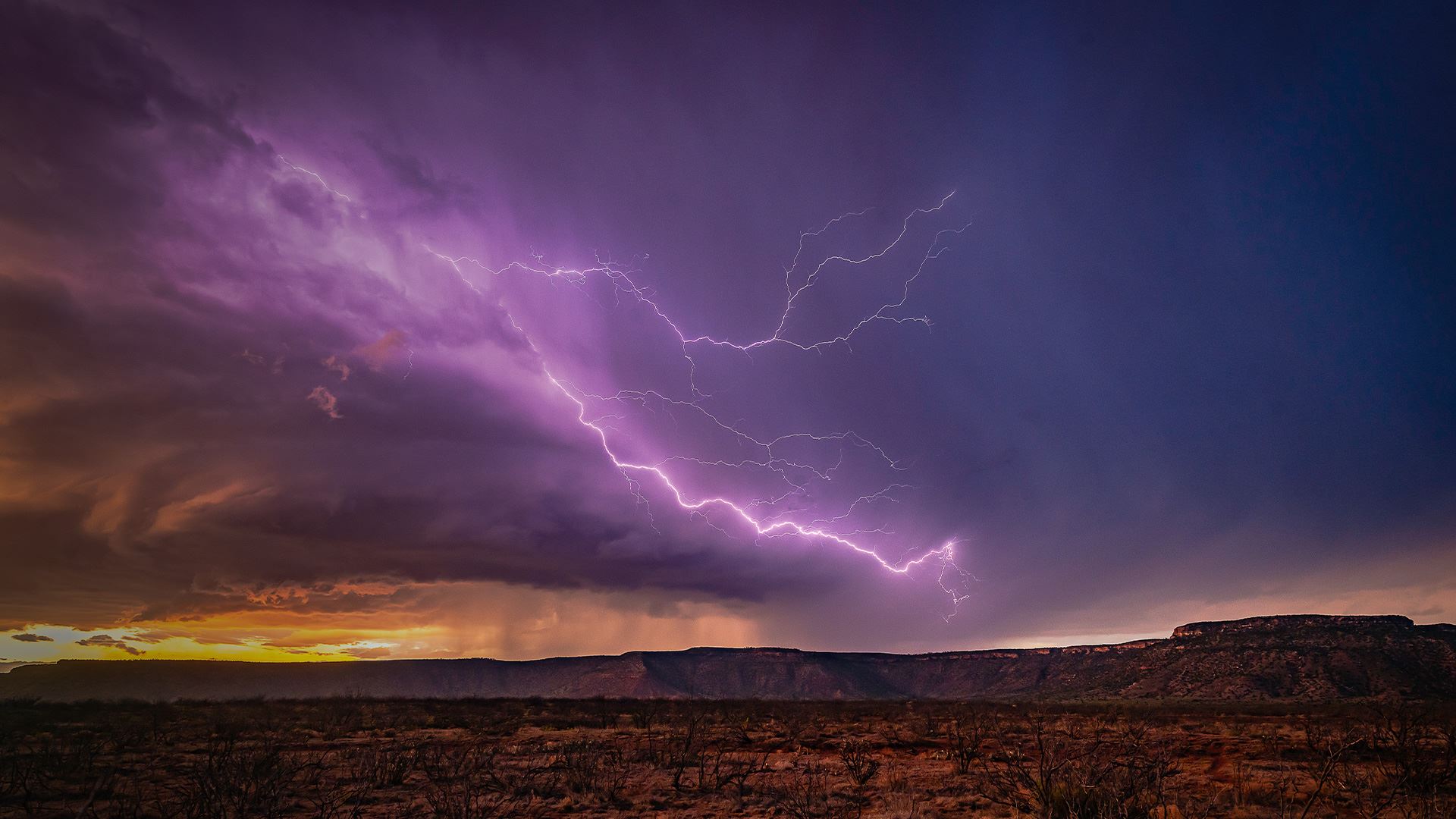 Ready to Get Started?
CONTACT US USING our Online Form OR GIVE US A CALL AT

(505) 560-2696